The American College of Rheumatology (ACR) has recognized several rheumatologists for their contributions and achievements in rheumatology. They have also been Champions of Yes for the Arthritis Foundation. The honors were announced recently during ACR's annual meeting, which was virtual this year.
ACR Masters

One of the highest of these honors is the ACR Master designation. It is given to members, age 65 or older, who have made outstanding contributions to ACR and to the field of rheumatology through scholarly achievement and/or service to their patients, students and profession.
James Witter MD, PhD,
and
Nancy Lane, MD,
are among 18 recipients of the ACR Master designation this year.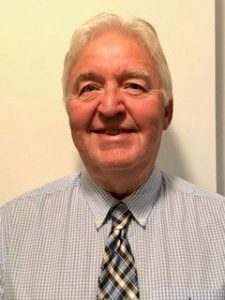 Dr. Witter's contributions have been extensive throughout his distinguished career. Notably, as someone who has lived with ankylosing spondylitis for many years, he has always woven in the patient perspective. He currently serves as a member of the Arthritis Foundation's Medical and Scientific Advisory Committee.
Read more
.
Dr. Nancy Lane is a distinguished professor of medicine and rheumatology at the University of California Davis School of Medicine. Some of her research was funded by the Arthritis Foundation in the early 2000s. She has played a significant role in the Arthritis Foundation's current
Osteoarthritis Clinical Studies (OACS)
forum series and chaired a session titled, "
Tanezumab and Similar Emerging Therapies
."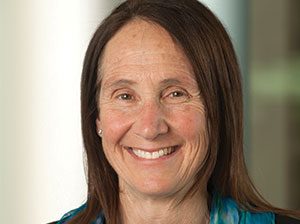 She also served as a panelist for another OACS forum session, "Impact of OA in the Military," helping to highlight that 1 in every 3 military members or veterans lives with arthritis. She is co-chairing a session for the
OACS Online Conference Dec. 8 to 10
, focusing on "Corporate Scientists Speak on DMOADs" (disease-modifying osteoarthritis drugs).
Dr. Lane has recently been named as one of three chairs for the 2021 OACS program.
Distinguished Awards
Stuart Kassan, MD, MACR,
received an ACR Distinguished Service Award, which is given to an ACR member for outstanding and sustained service to the ACR. He has already been awarded the ACR Masters designation (MACR). Dr. Kassan is currently a distinguished clinical professor of medicine at the University of Colorado School of Medicine.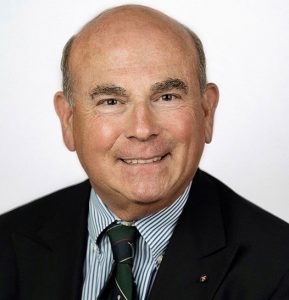 He is a past president of the Arthritis Foundation's Rocky Mountain Chapter, and is a past member of the National Board of Directors of the Arthritis Foundation. He was also a recipient of the 2013 Ruth Vincent Cunningham Award from the Arthritis Foundation of Colorado for his outstanding commitment to the arthritis community, the highest level of honor for volunteers. Dr. Kassan currently is in private practice in Denver and is the chief medical officer of the Infusion Center of Denver and MPP Infusion Centers, LLC.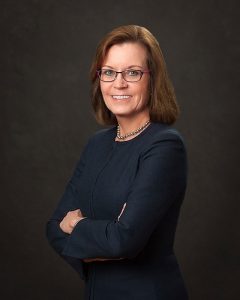 Joanne Jordan, MD,
University of North Carolina School of Medicine, was recognized with a Distinguished Clinical Investigator Award for her clinical research in osteoarthritis. The award is presented to one clinical scientist annually for making outstanding contributions to the field of rheumatology. Dr. Jordan was also previously funded by the Arthritis Foundation. Her research focuses on racial, ethnic and gender disparities in osteoarthritis and chronic illness, and risk factors and outcomes in African American and Caucasian men and women in rural North Carolina.
The Arthritis Foundation congratulates both Dr. James Witter and Dr. Nancy Lane for their achievements and being named ACR Masters, as well as Dr. Kassan and Dr. Jordan for their distinguished awards. We are proud to have these highly regarded rheumatologists as part of our community and as Arthritis Foundation Champions of Yes.
─REBECCA GILLETT