If you ask him, David Fortanbary has always been an "outdoorsy person," and when you talk to him, you can hear his ambition and zest for life ringing loud and clear. Couple those things with the impact arthritis has had on his immediate family, and you'll understand the makings of one of our most passionate volunteers.
David is all too familiar with just how severe arthritis can be. His father passed away in 2013 due to complications from arthritis. As David recalls, "He got a hip replacement that went bad because of progressive arthritis. When he went back in for a revision procedure, he didn't make it out of surgery."
While the loss was obviously a significant and devastating one for David and his family, he took it as an opportunity to make an equally significant commitment to his father's legacy and the arthritis community as a whole.
"I wanted to do something that spotlighted the idea of overcoming physical challenges. All too often we take for granted the physical toll arthritis takes on individuals who have this disease," says David. "There are tons of walks out there, but I wanted to climb. What better symbol could there be than reaching the summit of one of the tallest mountains in North America?"
On May 17, 2015, the day David had scheduled for his first climb (to the top of Mount Rainier), his mother passed away. Again, a significant and overwhelming loss, but David took the loss as an opportunity to redouble his efforts.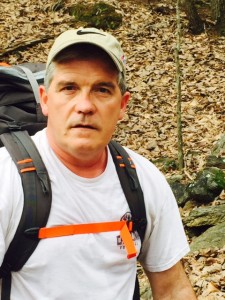 He postponed his climb until June 3 to 7, 2016, to allow him time to train, fundraise and build awareness around his efforts and about arthritis in general.
"I'm going to turn this into a worldwide arthritis campaign – Climb for Arthritis. After I've conquered Ranier, I'm going to go to Denali. My motto is: Until there's a cure, we climb."
Although he's been training for a year, David has no professional climbing experience. He's just a "regular outdoorsy guy" with a legacy to honor and a passion for progress.
"Imagine if we have very skilled and well-known climbers do some of the more significant summits like Mt. Everest or Mt. Fuji. There are so many things we can do to bring awareness around this," he says.
David has a passion for helping the Arthritis Foundation and the arthritis community nationwide. But today
he needs your help
. He is self-funding his climb, with 100 percent of what he raises being donated to the Arthritis Foundation in support of our ongoing efforts to provide local community support to our constituents and fund research that will ultimately lead to a cure.
You can support David and his goal to raise $10,000 by
donating to his Climb For Arthritis page
.
It's because of tireless and passionate volunteers like David that we are able to continue to fuel our mission and serve the more than 50 million people with arthritis.
Stay tuned for updates on David's efforts. We will track his progress as he goes!
UPDATE - David Has Reached the 10,000 ft mark in his Mt. Ranier climb!
[caption id="attachment_477" align="aligncenter" width="650"]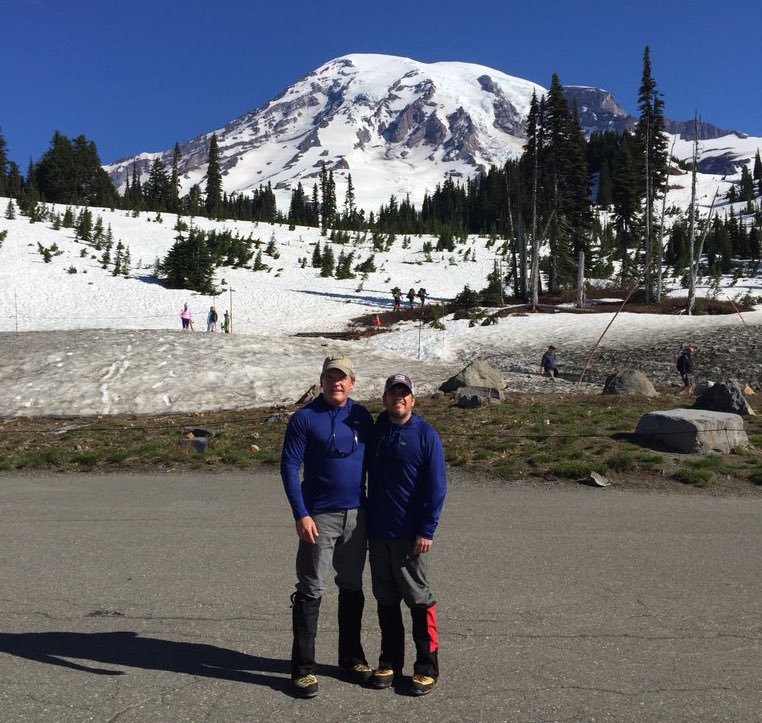 David at the base of Mt. Ranier - getting ready to climb to the top - all to raise awareness and funds for arthritis![/caption]
[caption id="attachment_478" align="aligncenter" width="650"]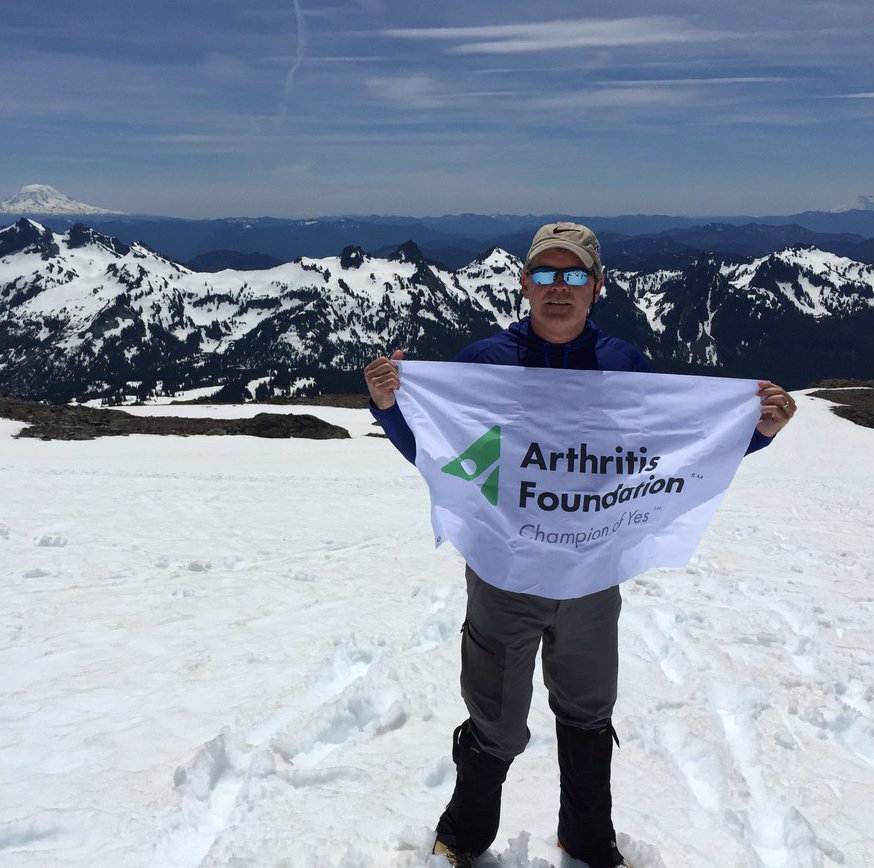 David has made it 10,000 feet up Mt. Ranier! Here he is with his Champion of Yes banner! Way to go, David! Keep climbing![/caption]