Charlotte Office
4530 Park Rd.
Suite 230
Charlotte, North Carolina 28209
Live Yes! Connect
Looking to meet other people who understand what daily life with arthritis is really like? Looking for support, encouragement, or just a bit of fun? Live Yes! Connect Groups bring together people with arthritis, friends, loved ones, and caregivers for fun social and informative educational events and activities focused on mutual support and positive coping strategies for living well.
Through your local Live Yes! Connect Group, you can gain the knowledge and resilience to be an empowered patient — who doesn't just survive life with arthritis, but also THRIVES. 
Live Yes! INSIGHTS
By giving us 10 minutes, you become part of a force that will change the lives of the more than 54 million people with arthritis. Your voice matters.
Share your Experience
Walk to Cure Arthritis
The Arthritis Foundation has taken colossal steps to conquer this crippling disease. Walk to Cure Arthritis is the largest arthritis gathering in the world.
Register or Donate Today
Join the Live Yes! Online Community
Exchange ideas, tips, and experiences with others in our online forums. Say what's on your mind, learn something new and join others who understand. Connect digitally when you can't connect in person.
Join the discussion
There are no events within a hundred miles of your area.

Become a Volunteer
Strong, outspoken and engaged volunteers will help us conquer arthritis. By getting involved, you become a leader in our organization and help make a difference in the lives of millions. Join us and become a Champion of Yes.
Become a volunteer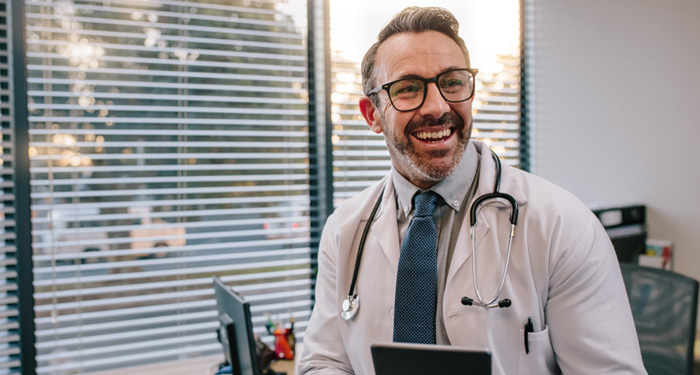 Find a doctor
Find a doctor in your area
The American College of Rheumatology is the largest professional organization for physicians, scientists, and health professionals devoted to the study and treatment of the rheumatic diseases.
Find a Doctor
South Carolina Advocacy
Take Action
Advocates for The Arthritis Foundation are made up of thousands of people, just like you, who care about making a difference in the lives of people with arthritis. Help break down barriers to care for patients in our state by raising awareness through advocacy.
Local Juvenile Arthritis
A Home for Families
For families living with arthritis and related diseases, the Arthritis Foundation is a refuge. Easily find life-changing resources and meet other families and experts who understand. Best of all, know you're not alone.
Daniel's Story
Daniel's Story
While training for a triathlon in 2016, Daniel began to experience joint pain for the first time. The pain made it impossible for him to participate in any of the sports he loved.
Read about Daniel
Jordan's Story
Jordan's Story
Jordan had always been an on-the-go working mom and wife. Without treatment, rheumatoid arthritis changed that. Now she's on a mission to get her life back on track and advocate for her health.
Read about Jordan
Ruthie's Story
Ruthie's Story
As a toddler, Ruthie won't remember life before her juvenile idiopathic arthritis diagnosis. After struggling to walk, Ruthie's family is happy to see her being active again.
Read about Ruthie
Stay in the Know. Live in the Yes
Join the Live Yes! Arthritis Network. Tell us a little about yourself and you will receive emails packed with the latest information and resources to live your live your best life and connect with others.