Phoenix Office
5009 E. Washington Street
125
Phoenix, Arizona 85034
Live Yes! Connect
Live Yes! Connect Groups offer local connections, education and empowerment. Adults living with arthritis from around the country come together for professional- and volunteer-led sessions on a variety of topics, as well as fun group activities. 
We offer a place of understanding and encouragement for both people living with arthritis and their loved ones. Group participants become self-advocates, develop self-management skills and learn how to not just survive life with arthritis but to thrive.
2020 Walk To Cure Arthritis - Phoenix, AZ
Phoenix, AZ
455 N Galvin Pkwy
Phoenix, AZ 85008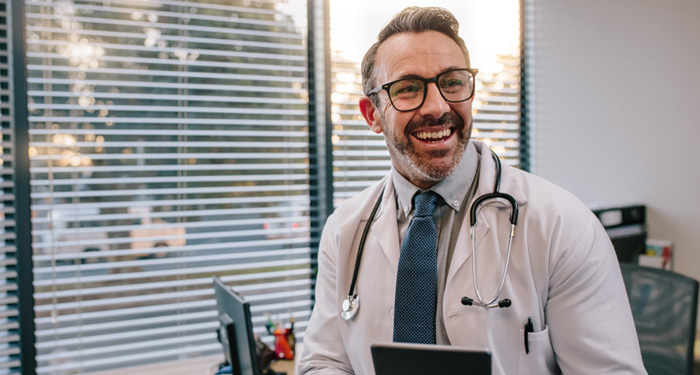 Find a doctor
Find a doctor in your area
The American College of Rheumatology is the largest professional organization for physicians, scientists, and health professionals devoted to the study and treatment of the rheumatic diseases.
Find a Doctor
Nevada Advocacy
Take Action
Advocates for The Arthritis Foundation are made up of thousands of people, just like you, who care about making a difference in the lives of people with arthritis. Help break down barriers to care for patients in our state by raising awareness through advocacy.
Local Juvenile Arthritis
A Home for Families
For families living with arthritis and related diseases, the Arthritis Foundation is a refuge. Easily find life-changing resources and meet other families and experts who understand. Best of all, know you're not alone.
Alejandro's Story
Alejandro's Story
Alejandro Jarvis is 12 years old and in the seventh grade. He was diagnosed with linear scleroderma in the summer of 2014. 
Read about Alejandro
Ellie's Story
Ellie's Story
Ellie Bennett attends Palo Verde High School. She was diagnosed with ankylosing spondylitis when she was 13 years old. She would like to be a veterinarian one day.
Read about Ellie
Stay in the Know. Live in the Yes
Join the Live Yes! Arthritis Network. Tell us a little about yourself and you will receive emails packed with the latest information and resources to live your live your best life and connect with others.