Charlotte Office
7621 Little Ave
Suite 215
Charlotte, North Carolina 28202
Live Yes! Connect
Looking to meet other people who understand what daily life with arthritis is really like? Looking for support, encouragement, or just a bit of fun? Live Yes! Connect Groups bring together people with arthritis, friends, loved ones, and caregivers for fun social and informative educational events and activities focused on mutual support and positive coping strategies for living well.
Through your local Live Yes! Connect Group, you can gain the knowledge and resilience to be an empowered patient — who doesn't just survive life with arthritis, but also THRIVES. 
There are no events within a hundred miles of your area.

Become a Volunteer
Strong, outspoken and engaged volunteers will help us conquer arthritis. By getting involved, you become a leader in our organization and help make a difference in the lives of millions. Join us and become a Champion of Yes.
Become a volunteer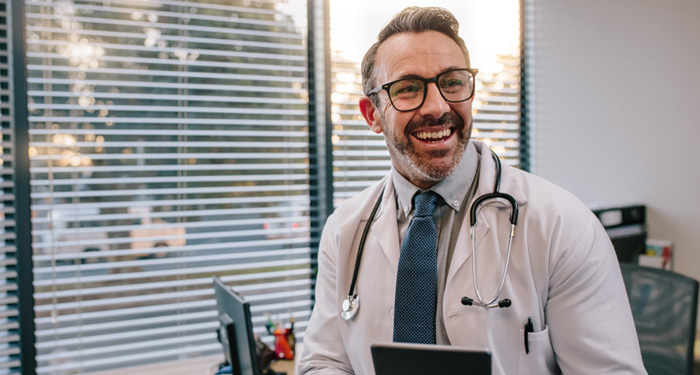 Find a doctor
Find a doctor in your area
The American College of Rheumatology is the largest professional organization for physicians, scientists, and health professionals devoted to the study and treatment of the rheumatic diseases.
Find a Doctor
North Carolina Advocacy
Take Action
Advocates for The Arthritis Foundation are made up of thousands of people, just like you, who care about making a difference in the lives of people with arthritis. Help break down barriers to care for patients in our state by raising awareness through advocacy.
Local Juvenile Arthritis
A Home for Families
For families living with arthritis and related diseases, the Arthritis Foundation is a refuge. Easily find life-changing resources and meet other families and experts who understand. Best of all, know you're not alone.
Colton's Story
Colton's Story
Fun-loving Colton went from perfect health to living with painfully swollen joints, nightly fevers and intermittent disability. He was unable to use stairs or climb into the car unassisted.
Read about Colton
Gianna's Story
Gianna's Story
Gianna's family was relieved to find a doctor they all love, but between the distance, never-ending traffic and juggling schedules, getting to and from appointments has been challenging.
Read about Gianna
Kathryn's Story
Kathryn's Story
Kathryn experienced bouts of depression after her RA diagnosis. Her family taught her that there is good that comes from everything. But, when you are in pain every day, it takes its toll.
Read about Kathryn
Stay in the Know. Live in the Yes
Join the Live Yes! Arthritis Network. Tell us a little about yourself and you will receive emails packed with the latest information and resources to live your live your best life and connect with others.