Nearly 300,000 American children — from infants to teenagers — have some form of arthritis. In fact, arthritis is more common in children than type 1 diabetes and other childhood diseases that may be more familiar. Early diagnosis and treatment, and aggressive medical care along the way, can preserve your child's mobility, function and overall health.
Learn about the many types of juvenile arthritis and related rheumatic conditions, the early signs and symptoms and how these diseases are diagnosed. Also read up about associated medications, eye and dental care, school and social issues, proper nutrition and physical activity, as well as the emotional impact of living with JA and ways to connect with other kids and families dealing with similar challenges.
To download this FREE e-book from the trusted experts at the Arthritis Foundation, sign up for updates from our community below.
Download the Free E-Book Below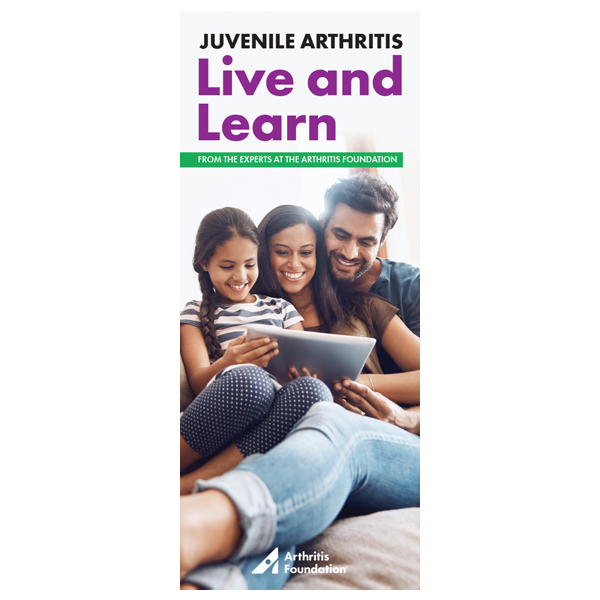 When you download your free E-Book, you'll also be signed up for information-packed updates from our community on how to live your best life with arthritis.