Do you know the role your diet plays in managing your arthritis? 84% of people believe a healthy diet is essential for managing their arthritis. Eating right for your arthritis and your overall health begins with what you buy at the grocery store, but a huge supermarket with tons of choices can be overwhelming.
The Live Yes! Arthritis Network is a special community devoted to helping everyone find the right solutions to help them live life to the fullest. This free guide has been put together, based on advice from experts working with the Arthritis Foundation, to help you navigate the aisles of your local supermarket with ease; and avoid the temptation of fatty, over-processed food.
Here are a few reasons why you should download it before you make your next grocery list:
Find out which fruits and vegetables have the most antioxidants, and which ones to eat more sparingly.
You don't have to give up meat and pasta to eat healthy. Learn how you can still indulge in your favorite foods.
Did you know some foods are better to buy frozen than fresh? See which ones you should be switching out.
Canned foods are a pantry staple, but do you know which ones are packed with nutrients and which ones are packed with sodium?
To access the free eBook, sign up for updates from our community below.
Download the Free eBook Below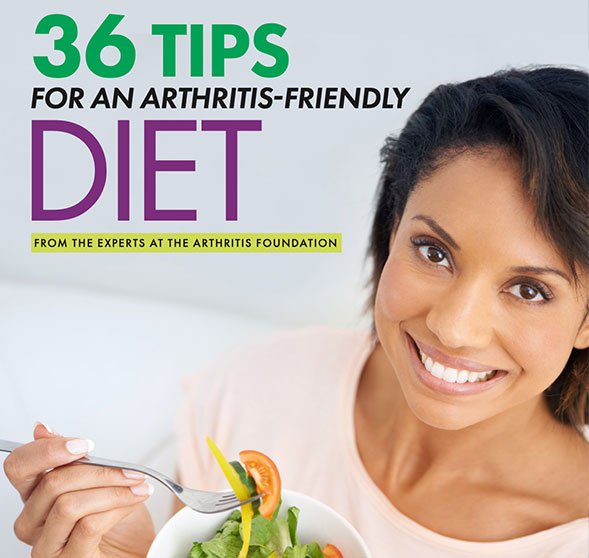 When you download your free eBook, you'll also be signed up for information-packed updates from our community on how to live your best life with arthritis.