Download our FREE e-book on the best foods to fight inflammation brought on by arthritis. This e-book includes recommendations on diet that can benefit all arthritis types, including rheumatoid arthritis and osteoarthritis.
This e-book will show you:
Which foods have the most antioxidants, and which ones to avoid
How to indulge in your favorite foods in ways that will help you avoid flares
How to choose between frozen and fresh produce and the right kind of canned food
And more!
To access the free e-book, sign up for our email updates below.
Download the Free E-Book Below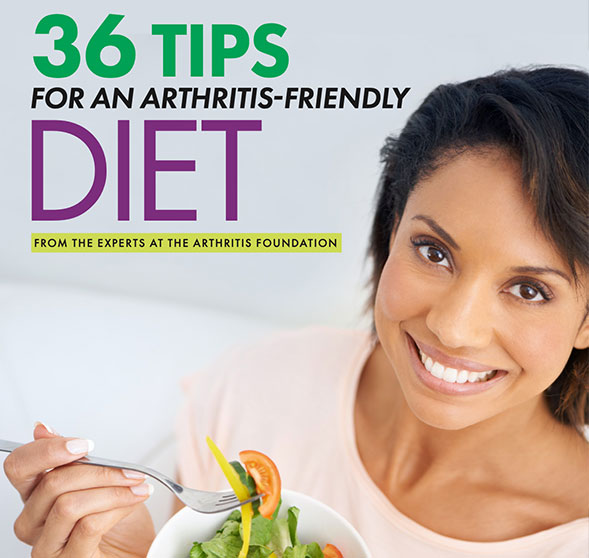 When you download your free e-book, you'll also be signed up for information-packed updates from our community on how to live your best life with arthritis.