INSIGHTS de Live Yes!
El programa INSIGHTS de Live Yes! presenta estudios científicos en curso que ofrecen a las personas que tienen artritis la oportunidad de compartir su experiencia con la Arthritis Foundation y contribuir a la elaboración de un programa local y nacional para mejorar la atención de la enfermedad e incluso encontrar una cura. Comparta su experiencia en una evaluación de 10 minutos y sea parte del cambio en el futuro de la artritis.
Participe ahora: adultos con artritis
Participe ahora: adultos con artritis
Su opinión permitirá una atención más eficaz para los adultos que tienen artritis, ayudará a desarrollar programas que atiendan las necesidades de su comunidad y contribuirá a la creación de un programa potente que lo representará en su lucha contra la enfermedad.
Comience la encuesta
Preguntas frecuentes
¿Quiénes pueden participar?
Puede participar cualquier persona mayor de 18 años que tenga artritis.
¿Qué información voy a proporcionar?
El cuestionario está diseñado para recoger las respuestas directamente de usted sobre un síntoma o algún otro aspecto importante de cómo la artritis afecta a su función y movilidad diarias.
¿Tomará mucho tiempo completar la encuesta?
La mayoría de las personas tardan entre 10 y 15 minutos en responder las preguntas; algunas terminan más rápido y otras tardan más.
¿Mi información será confidencial?
Su información se almacenará en una base de datos segura administrada por Qualtrics, el proveedor de la Arthritis Foundation. Cuenta con la misma protección que la de la información bancaria. La Arthritis Foundation nunca compartirá ni permitirá el acceso a datos que estén vinculados a su nombre o a información que le identifique. Los datos solo se compartirán en grandes lotes, llamados datos "colectivos", sin nombres, direcciones, correos electrónicos ni ninguna otra información personal vinculada.
¿Debo contestar la encuesta una sola vez?
Puede contestar la encuesta tantas veces como desee. Recibirá recordatorios por correo electrónico para volver a contestarla, de modo que pueda capturar su experiencia con la artritis en diferentes momentos.
¿Qué pasará con los datos recopilados?
Los resultados, en conjunto, mostrarán un panorama completo de la vida con artritis, las necesidades de las personas que viven con la enfermedad y cuáles son sus prioridades. La Arthritis Foundation utilizará los datos y los compartirá con nuestros socios de investigación e innovación para realizar investigaciones y ampliar nuestros conocimientos sobre la artritis.
¿Puedo compartir la encuesta con mi comunidad?
Estamos trabajando en elaborar materiales que podrá compartir con su comunidad muy pronto.



Resultados de INSIGHTS
+ de 18,000
evaluaciones enviadas
El 100 %
de pacientes reportaron dolor.
El 43 %
de los encuestados reportaron tener dificultad para caminar.
El 67 %
de los encuestados no pudieron realizar actividades en familia.
"Mido el dolor en función de las cosas que ya no puedo hacer. Cuando nació mi primer hijo, la artritis se intensificó tanto que mi dolor era un 5 en la escala del dolor todos los días. Ese dolor me impedía cargar a mi bebé recién nacido".
Stacy C.
Aproximadamente uno de cada dos (48.3 %) de los encuestados hispanos/latinos indicaron que el dolor interfiere con sus actividades cotidianas (bastante o mucho).
El 57.4 % manifestó sentirse bastante o muy fatigados.
El 46.6 % de los que tenían problemas de sueño, indicaron que su calidad de sueño era de mala
For questions about the Live Yes! INSIGHTS program or the INSIGHTS assessment.
Contact Us
¡Vive Sí! Su Visión es posible en parte por el apoyo de estos patrocinadores.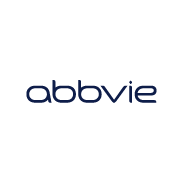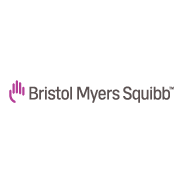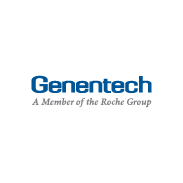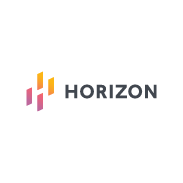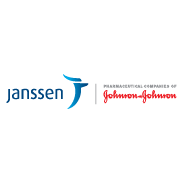 Stay in the Know. Live in the Yes.
Get involved with the arthritis community. Tell us a little about yourself and, based on your interests, you'll receive emails packed with the latest information and resources to live your best life and connect with others.