Promotions That Give Back
The following products and promotions allow consumers to support the Arthritis Foundation through purchases or participation in cause-corporate programs.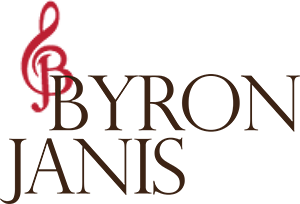 Byron Janis has suffered from arthritis since before 1975, when he played to the best reviews of his career. In light of his personal experience, Byron has pledged to donate $3 of the proceeds from the sale of his Byron Janis Live CD to the Arthritis Foundation. Learn more by visiting byronjanis.com/arthritis-foundation/

For each sale of Arthrid-It Max, Garcoa is donating $1 to the Arthritis Foundation, to a maximum contribution of $25,000. Arthrid-It Max can be purchased online at arthriditmax.com.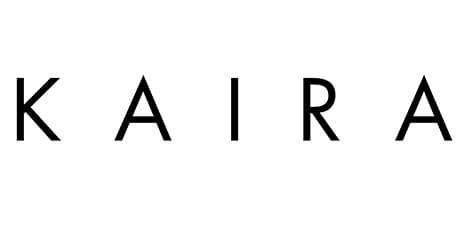 Kaira Jewelry is donating 45% of the proceeds from the sale of the custom Arthritis Angels necklace to the Arthritis Foundation through February 2020. Learn more by visiting kairajewelry.com/letsgriparthritis.

The Arthritis Foundation participates in Poptivism. Check out the custom designs that benefit the Arthritis Foundation's mission — 50% of all sales of our custom grips come back to the organization.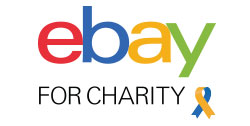 The Arthritis Foundation participates in two of eBay's initiatives:
Give at Checkout: eBay provides consumers the opportunity to donate between $1 - $25 to the Arthritis Foundation at checkout.
Gifts that Give Back: eBay provides a range of opportunities for the Arthritis Foundation to raise awareness and funds for patients and loved ones.
$10: provide patients with in-person support for them to learn how to manage their pain
$50: provide JA (Juvenile Arthritis) Power Pack to assist newly-diagnosed children and teens, as well as their parents. This resource is designed to give families the power to make living with JA more manageable.
$100: your donation could multiply to $1,200 for arthritis research, thanks to matching pledges from the government and other funding resources. This donation type can lead to thousands - sometimes millions - more in arthritis research dollars.
$250: register a family of four to attend our annual National Juvenile Arthritis (JA) Conference, which connects families together who live with the daily challenges of JA.
$500: fund a scientist to attend an Arthritis Foundation workshop, where experts from around the world share new discoveries that may lead to better ways to detect, treat, prevent and cure arthritis.
$1,500: send a child to a Juvenile Arthritis (JA) camp for one week to learn how to take charge of their disease and meet other kids living with arthritis.