Young People Share Their Perspectives on Growing Up With Arthritis
A chronic illness like childhood arthritis or other pediatric rheumatic condition can affect every kid, teen and young adult differently. But many of them often express similar thoughts and feelings about their disease and what they've experienced, including struggles with isolation, loneliness and being misunderstood. Hear what some young patients have to say about the challenges they've faced and how they've made the best of their circumstances.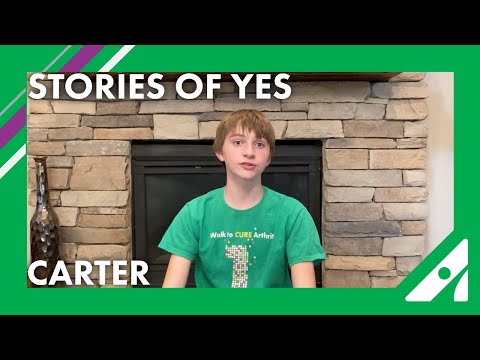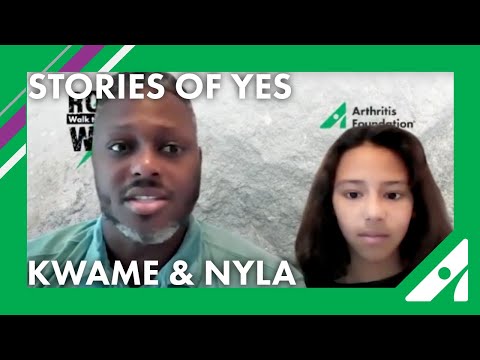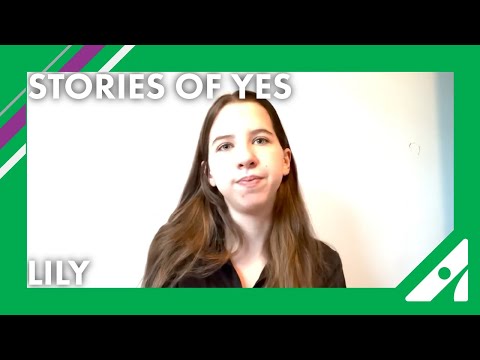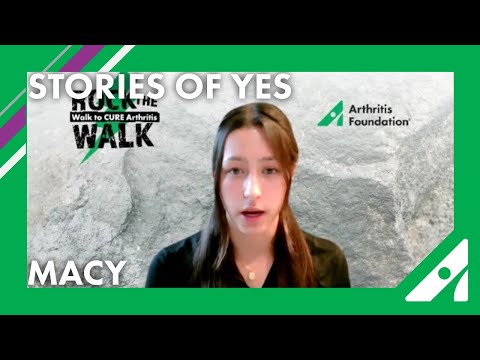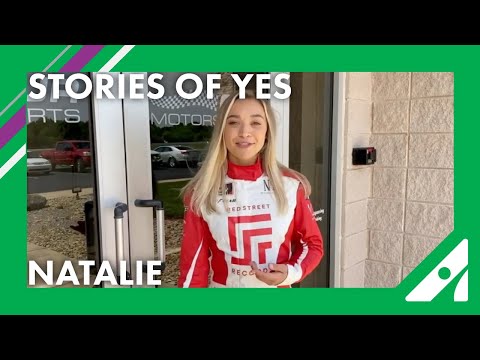 Back
A - C
D - K
L - Q
R - S
T - Z
I'm not sure...
Not seeing your juvenile arthritis type listed or unsure which type fits your symptoms?
We can help
Learn More

JA Families
For families living with arthritis and related diseases, the Arthritis Foundation is a refuge. Easily find life-changing resources and meet other families and experts who understand. Best of all, know you're not alone.
Learn More

JA Connect Group
There are others in your local community who understand. Connect virtually to make new friends, share tips and get answers and support.
Get Connected

JA Patient Education & Resources
Get all the information you need to know about juvenile arthritis, including how it affects the joints and other parts of the body, best treatments, pain management techniques, programs and resources, and more.
Learn More
Living With Juvenile Arthritis
No two children with juvenile arthritis experience the exact same symptoms or struggles. The treatment approaches, needs and wants of each child and family can differ, too. From medications and meals, to pain management and school solutions, this expert information can help you best support your child with JA and family.
JA Camps
JA camps provide a secure camping and learning environment for children and teens. Campers develop improved confidence and self-advocacy skills to help better manage their arthritis.
Learn More
JA Power Pack
Our Power Pack provides tools to help you and your child more confidently navigate the journey with JA. Designed for three different age groups, each provides life-changing information and more.
Order Today
Guidance for Transitions
The transition from adolescence to adulthood is a big step. Get resources to ease the process, from transitioning out of pediatric care into adult care, to choosing a career and college, and more.
Find More Information
School and College
Set Your Child Up for Success
Students with JA may face additional challenges, but arthritis doesn't have to affect school performance. Learn which rights protect your child and develop a plan to ensure an equal education.
Get Started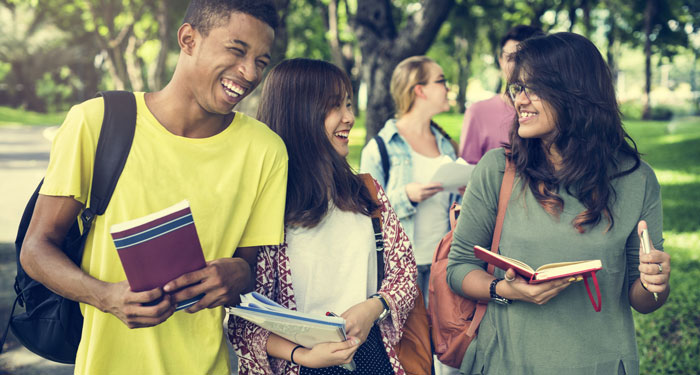 Connect with Us
Get the latest news and updates on our Juvenile Arthritis resources and events. Sign up by providing your information below.