Juvenile Arthritis
Juvenile idiopathic arthritis and other pediatric rheumatic diseases affect nearly 300,000 kids and teens in the United States. Find invaluable resources, events and information to help support you and your family on the JA journey.
Back
A - C
D - K
L - Q
R - S
T - Z
I'm not sure...
Not seeing your juvenile arthritis type listed or unsure which type fits your symptoms?
We can help
Learn More

JA Families
For families living with arthritis and related diseases, the Arthritis Foundation is a refuge. Easily find life-changing resources and meet other families and experts who understand. Best of all, know you're not alone.
Learn More

JA Connect Group
There are others in your local community who understand. Connect virtually to make new friends, share tips and get answers and support.
Get Connected

Live Yes! JA INSIGHTS
Help change the future of JA. Your responses inform the Arthritis Foundation strategy to break down barriers to care, inform research and create resources that may make a difference for your child.
Learn More
Living With Juvenile Arthritis
No two children with juvenile arthritis experience the exact same symptoms or struggles. The treatment approaches, needs and wants of each child and family can differ, too. From medications and meals, to pain management and school solutions, this expert information can help you best support your child with JA and family.
Virtual JA Camps
JA camps provide a secure camping and learning environment for children and teens. Campers develop improved confidence and self-advocacy skills to help better manage their arthritis.
Register Today
Vitual JA Conference
This annual event brings in thousands of kids, teens, young adults and families affected by JA. Learn about arthritis and make lasting connections while having fun with the whole family.
Find Out More
Guidance for Transitions
The transition from adolescence to adulthood is a big step. Get resources to ease the process, from transitioning out of pediatric care into adult care, to choosing a career and college, and more.
Find More Information
School and College
Set Your Child Up for Success
Students with JA may face additional challenges, but arthritis doesn't have to affect school performance. Learn which rights protect your child and develop a plan to ensure an equal education.
Get Started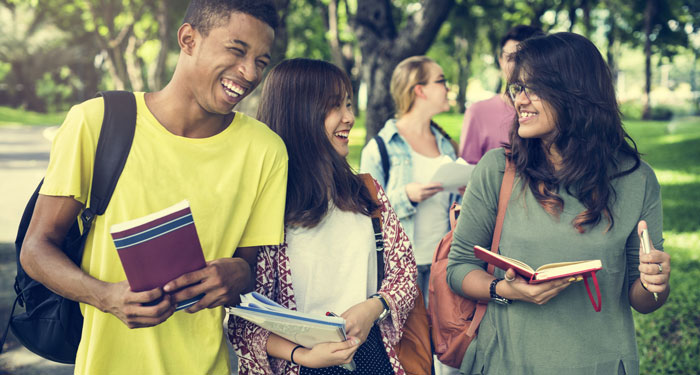 Laniese Penner
Laniese Penner
College freshman and Arthritis Champions Scholarship recipient Laniese Penner is redefining what it means to have arthritis by breaking down stereotypes and sharing her story.
Read About Laniese
Samantha's Story
Making Her Dream Come True
As she starts college, Samantha reflects on how childhood arthritis opened her eyes to new opportunities.
Read Her Blog
Sarah's Story
Together, Stronger Than JA & COVID-19
Prom and graduation weren't what she expected, but this teen's friends helped her find a silver lining.
Read Her Blog
Diagnosed With Juvenile Arthritis?
Get the latest news and tips about your family living with Juvenile Arthritis in the Kids Get Arthritis, Too! e-newsletter.