Pain Management
Brought to you by [email protected] - Powered by the Arthritis Foundation
Stay in the Know
Sign up to get the latest information and resources to live your best life and connect with the arthritis community.
Tune in to Expert Advice
Listen as our Live Yes! WIth Arthritis podcast hosts discuss arthritis-related topics with top experts, ranging from access to health care and pain management to lifestyle choices and mental health.
Listen Now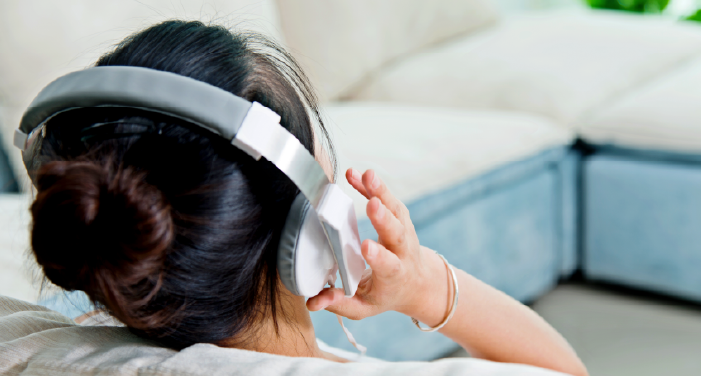 1 in 4 working-age adults in the U.S. have limitations attributed to arthritis.
Centers for Disease Control and Prevention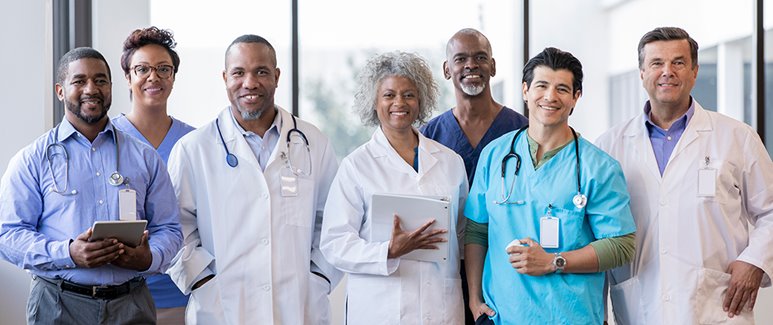 Upcoming Webinars
Stay Informed With Expert-Led Webinars
Check out Arthritis Foundation webinars covering all kinds of topics. They're led by experts who are committed to keeping you informed about arthritis, including treatment options, solutions to everyday challenges and ways to live your best life. See upcoming live events or catch up on previous webinars.
Register Today
Arthritis and back and neck problems are the most common causes of work disability.
Disability and Health Journal, January 2018