Upcoming Webinars
Mark your calendar for these educational events with leading arthritis experts to help you better manage your pain and symptoms.
January 26; 7:00-8:15pm ET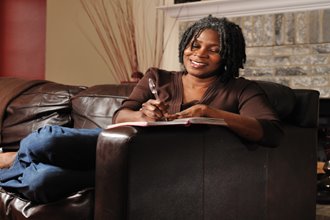 Arthritis Resolutions: Simple Changes, Big Results
Healthy habits are key for managing arthritis, but sticking to wellness resolutions can be challenging. In fact, nearly 80% of people who make resolutions abandon them by February. In this webinar, a rheumatologist, life coach and habit expert will offer solutions to help you to reset your health with arthritis.

Register Now
February 23; 7:00-8:30pm ET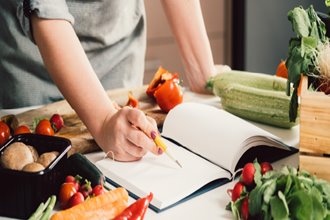 Taming Inflammation with Culinary Medicine
There is no one "right" way to eat for arthritis. But the right foods prepared correctly can help you manage symptoms, maintain a healthy weight, and improve arthritis-related conditions like diabetes and high blood pressure. In this webinar, two renowned experts will discuss how culinary medicine, which blends the art of cooking and nutrition science, can help dial down arthritis-related inflammation.

Register Now
March 22; 7:00-8:15pm ET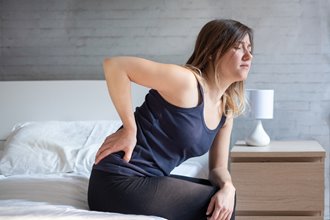 Sleep Solutions for Pain
Increased pain can cause poor sleep and vice versa. It's a vicious cycle – but there are ways to reclaim your power and get a better night's rest. In this webinar, experts in OT, PT, and pain management will discuss solutions on how to quiet nighttime pain to get better sleep.

Registration coming soon...