Monday, Sept 27, 6:00 – 7:15 pm ET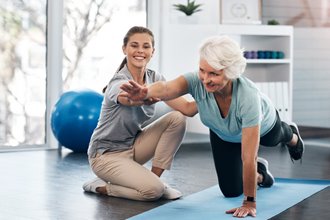 Fitness and Arthritis: Balance, Flexibility and Therapeutic Exercises
Balance and flexibility are often overlooked, but important types of exercise for people with arthritis. Learn how to incorporate the benefits of functional movement, yoga, tai chi and qigong into your fitness routine and get advice on modifications, equipment, classes and more. Also participate in a Q&A.

Learn More
Thursday, October 14, 6:00 - 7:15pm ET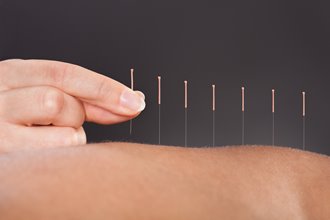 Eastern Medicine: Body Treatments for Pain Management
Learn key features of integrative and Chinese medicine and how to merge them into your healthcare routine to help manage joint pain. Also, learn the importance of keeping soft tissue around the joints healthy and how acupuncture and acupressure can help alleviate joint symptoms. Live demonstrations and a Q&A session will follow a formal presentation.

Registration Coming Soon...
Wednesday, October 27, 6:00-7:15pm ET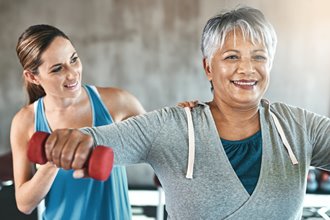 FB LIVE: Strength and Resistance Training
Learn practical tips for a well-balanced strength routine whether you are just getting started or have been a gymgoer for years. Get questions answered about modifications, best equipment, best exercises including aquatic exercise, tips for joint protection and more. All fitness levels welcome.

Information Coming Soon...
Wednesday, November 10, 6:00-7:15pm ET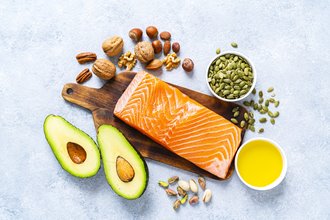 All About Fats: The Good, the Bad, and the In-Between for Arthritis
From enemy to hero, fat has seen a dramatic reputation shift over the years. But what's the true role of fat in a healthy, anti-inflammatory diet? Learn the basics about fat, including which kinds to eat and which to avoid, how much and how often, and how to make simple swaps without sacrificing taste. Get a chance to participate in a Q&A.


Registration Coming Soon...