Upcoming Webinars
Mark your calendar for these educational events with leading arthritis experts to help you better manage your pain and symptoms.
Thursday, June 23, 6:00 - 7:15 p.m. ET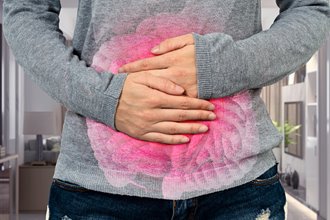 Gut Instincts: The Microbiome-Arthritis Connection Webinar
Managing arthritis goes beyond just caring for the joints. Gut health can play an enormous role in arthritis symptoms, including inflammation, mental health, and more. Learn about the gut microbiome, how it can impact overall health, and possible triggers for poor gut health (certain meds, poor diet, uncontrolled disease, and stress). Plus, get tips for promoting gut health, including the ITIS diet for arthritis.