Upcoming Webinars
Mark your calendar for these educational events with leading arthritis experts to help you better manage your pain and symptoms.
Wednesday, June 21 6:00-7:15pm ET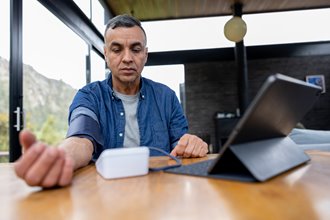 Arthritis and the Body: Managing Related Conditions
Arthritis can affect more than just the joints. Related inflammation and other complications from arthritis can cause other health problems, too. Learn the signs and symptoms of other common health problems related to arthritis, how to manage them and take practical ways to prevent them from happening in the first place.

This webinar is brought to you with support from Boehringer-Ingelheim.
Register Now