Upcoming Webinars
Mark your calendar for these educational events with leading arthritis experts to help you better manage your pain and symptoms.
Tuesday, October 4; 6:00-7:15pm ET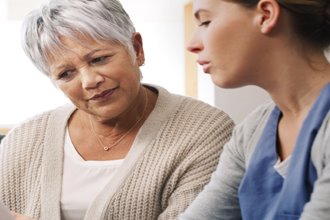 Arthritis and the Hispanic Community: Powerful Solutions for Better Care
Hispanic Americans are more likely to experience severe pain and less likely to receive good treatment. Learn about the most common types of arthritis that affect the Hispanic community, as well how to advocate for yourself at the doctor's office and build a treatment plan that's right for you.
This webinar will also have the option for live Spanish translation. Este seminario web también tendrá la opción de traducción al español en vivo.

Register Now
Thursday, October 20; 6:00-7:15pm ET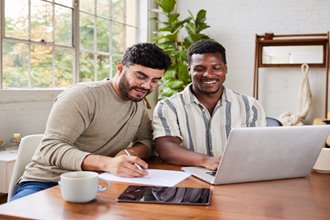 Navigating Insurance Plans for Arthritis
Open enrollment has begun, and this is a perfect time to evaluate your current insurance plan and assess how well it's working for you. Learn about common insurance plans, important terms and concepts, tips on choosing the right plan for you, ways to maximize your current plan for your needs, how to plan ahead for health care costs and more.
Registration coming soon...