2022 Classic Auto Show & Cruise In
Come enjoy great cars, great food and great music all for a great cause! Join car enthusiasts and spectators from across the Midwest as they descend upon Dublin, Ohio, on August 18-20, 2022, to check out 1,000 unique street rods, classic cars and street machines as the Annual Arthritis Foundation Classic Auto Show and Cruise-In celebrates its 40th year.
August 18-20, 2022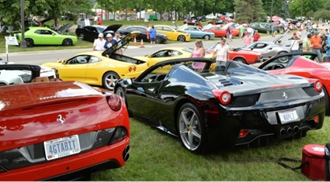 Get tickets to the Car Show
Purchase a single-day, two-day or VIP ticket here. You can also make an additional donation to the Arthritis Foundation here. Note, the following link will take you to a 3rd party site to make your purchase.
2022 Classic Auto Show & Cruise In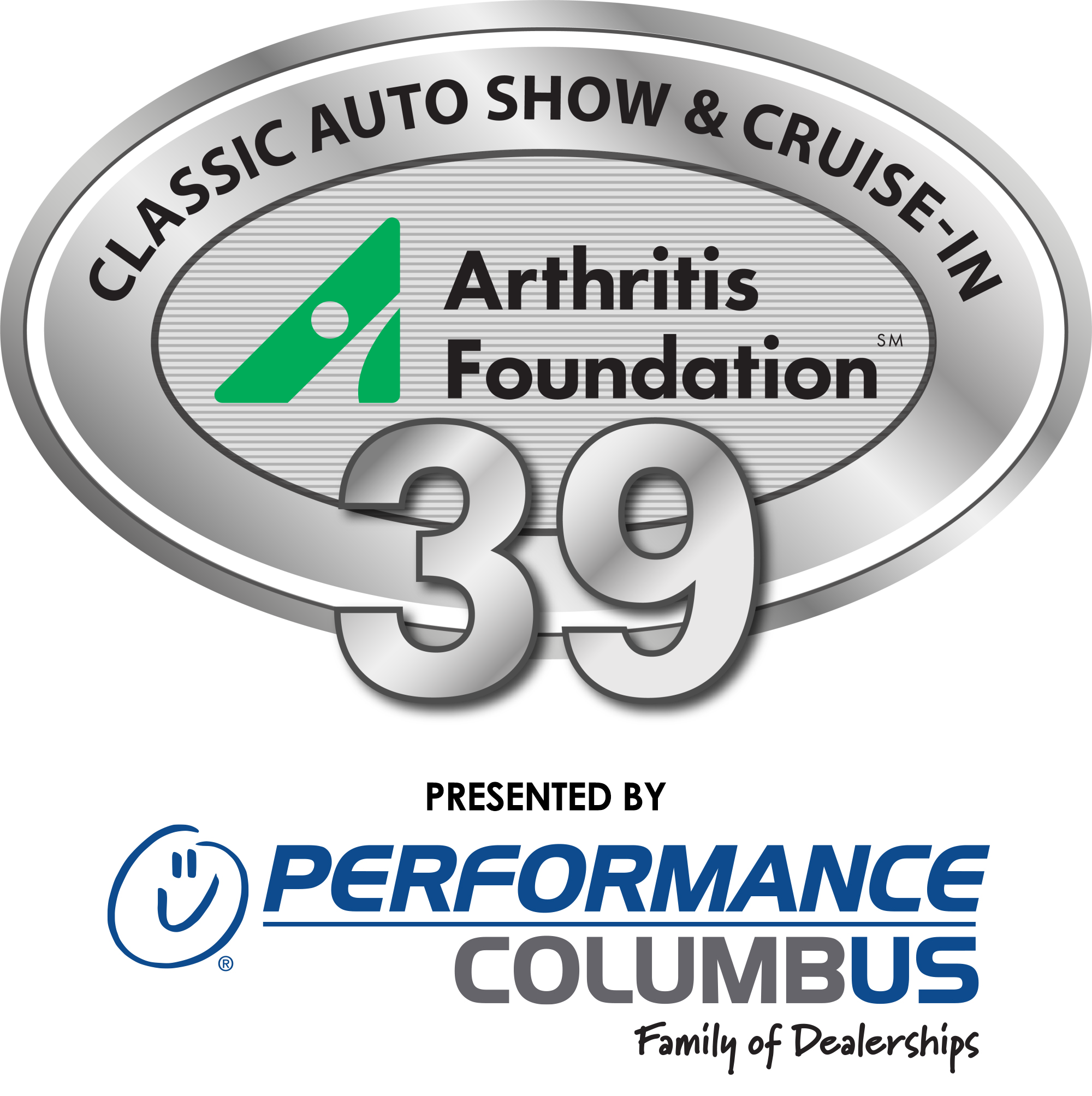 Happy 40th anniversary to us! The Classic Auto Show began in 1982 and other than that weird COVID year, we have been going strong every year since! We are excited to be turning 40 and are looking forward to seeing you at the show this year. We will once again have the pleasure of hosting the show in the Great City of Dublin, Ohio at the Dublin Metro Center.
Our leadership team also thought that we should continue to hold the show in August after such great weather last year. So, we are going to stay on that schedule this year.
Arthritis Foundation 2022 Rolling Legends Tour (Thursday, Aug. 18)
Arthritis Foundation Cruise In 2022 (Friday, Aug. 19)
Arthritis Foundation Classic Auto Show 2022 (Saturday, Aug. 20)
Thank you for your support, whether last year was your first, or you've been with us from the beginning. We continue to learn, and improve, and add new people to our planning committee.
We will once again have great bands, great food and drinks, and hundreds of trophies. We are putting together the details for our Rolling Legends Tour, which is one of our most popular, and fun, events during the weekend. We will release those details once they are confirmed
We continue to work with local health departments because of the ongoing COVID pandemic. SO, as it was last year, you will be entering this event at your own risk. All protocols for COVID safety measures according to the Arthritis Foundation, State of Ohio and Franklin County Health Department MUST be followed. We will continue to update our guests and vendors as we know more.
Finally, we welcome our new Event Chairman, Jeff Irwin! Jeff has been with the team for several years and has lead other car shows in the region. Co-Chair Jeff Larger will remain in the Co-Chair seat. Former Chairman Kevin Gadd will remain on the executive leadership team and provide support to anything the Jeff's need.
We also welcome a new Executive Director for the Central Ohio Arthritis Foundation, Christopher Haverlock! Christopher has been with the AF for a couple years and really jumped into the show last year. He will be more visible this year in his new role and we thank Susan Davis for her years of leadership and support to the Arthritis Foundation Classic Auto Show and Cruise In. This is a premier event for the AF, and one of the largest fundraisers in the country to support their important efforts.
We encourage you to say hello to our leadership and any of our volunteers when you visit the show. We need so many people to make this show happen and we appreciate the time and energy our team puts into this show.
Thanks to 2022 Car Show Sponsors
We would like to recognize the sponsors of the 2022 Classic Auto Show and Cruise In. Their generous support makes this event possible that supports the Arthritis Foundation's efforts in raising awareness and funds to change the course of arthritis. Arthritis never quits and neither do we.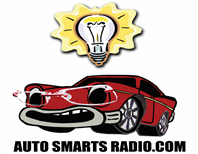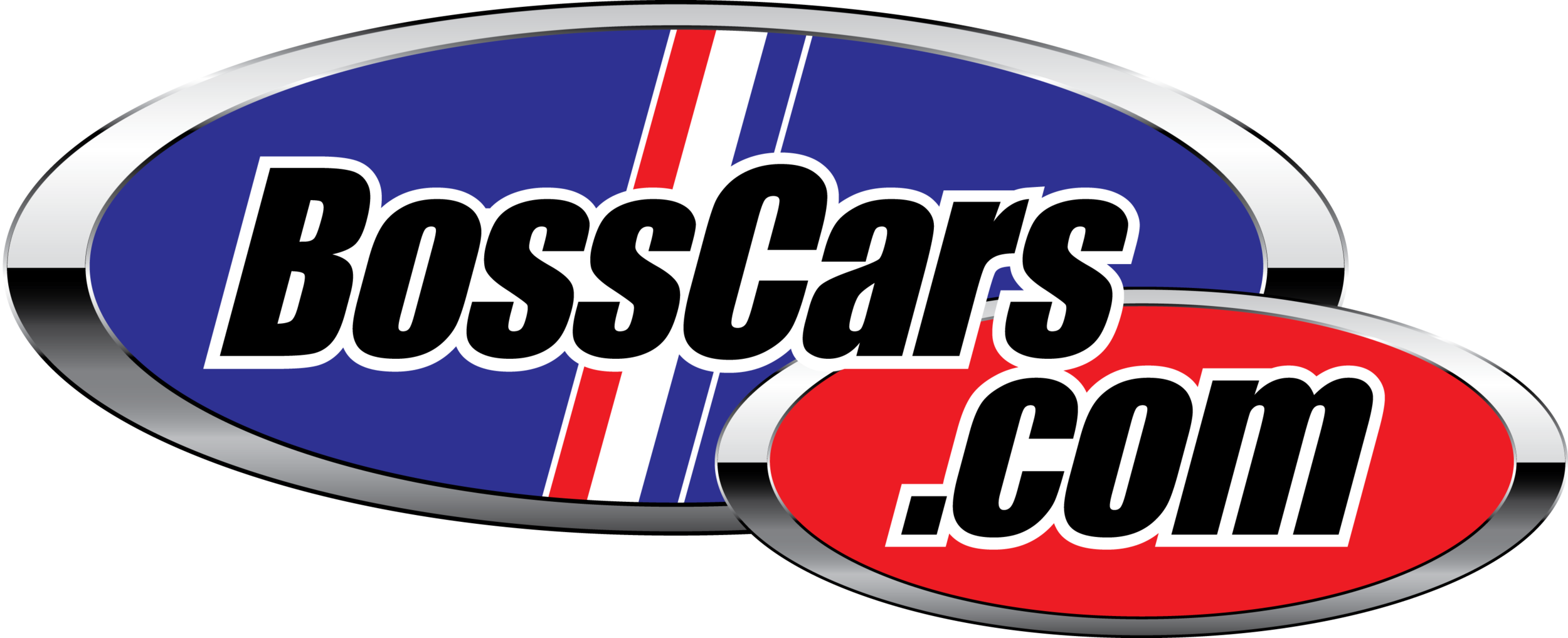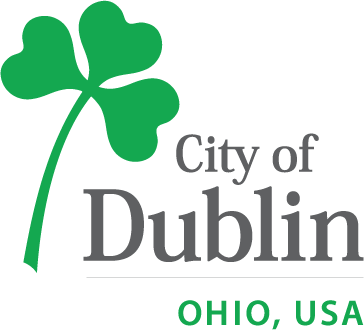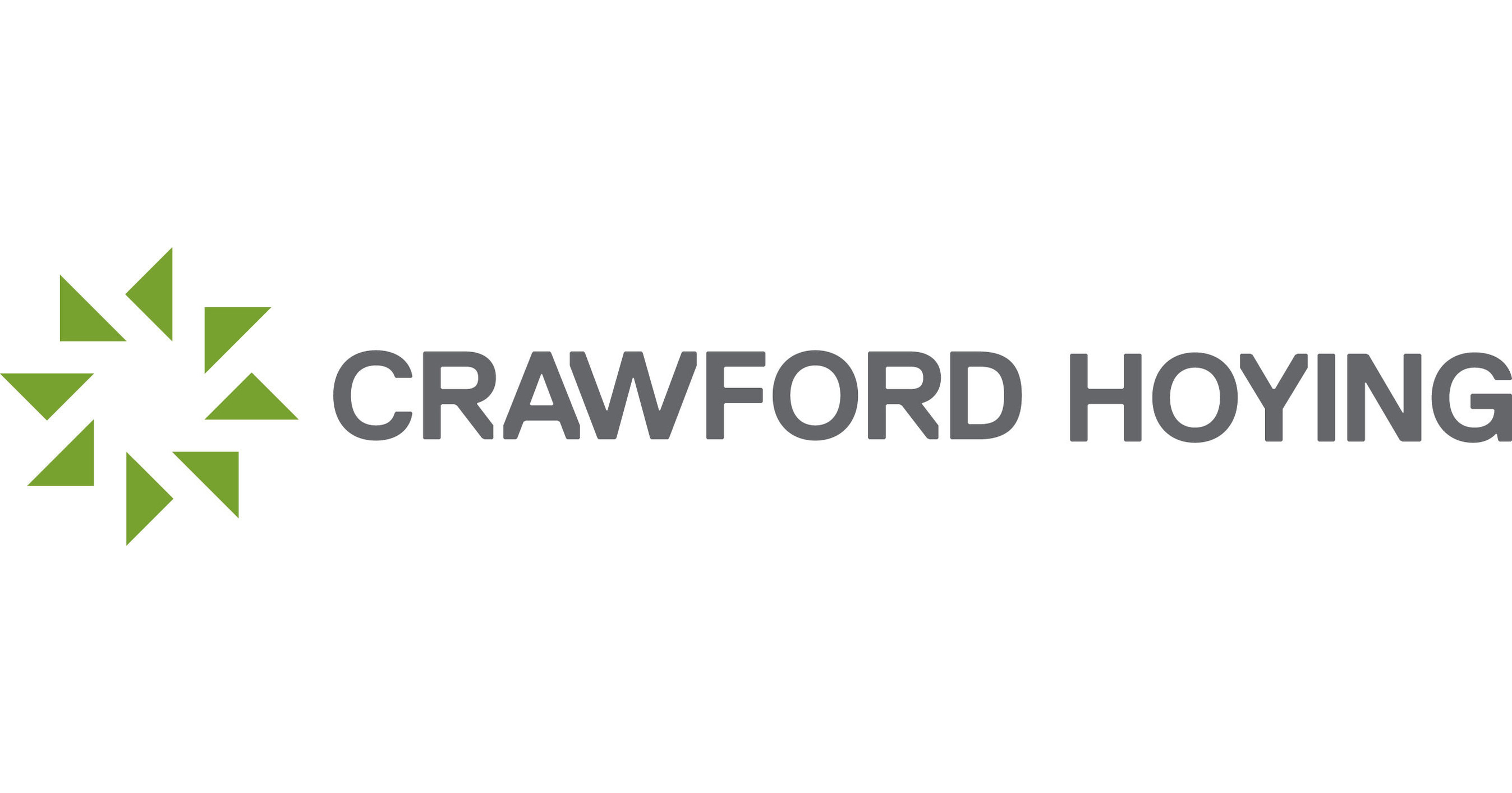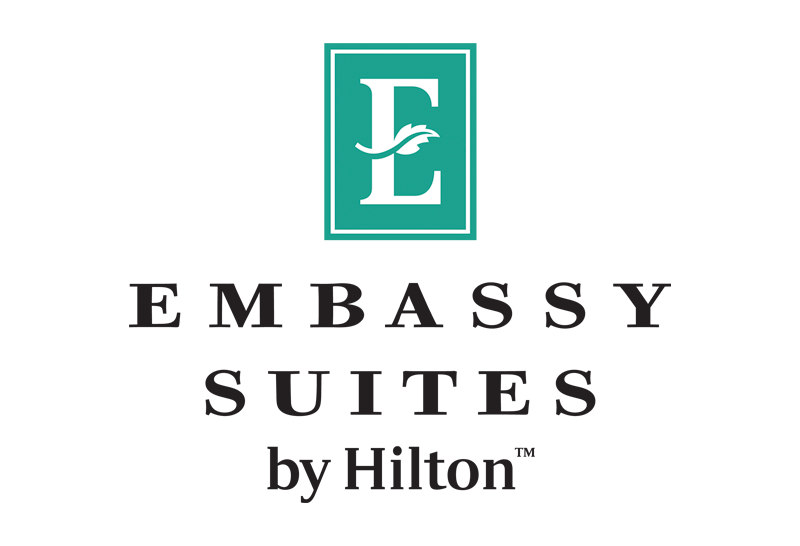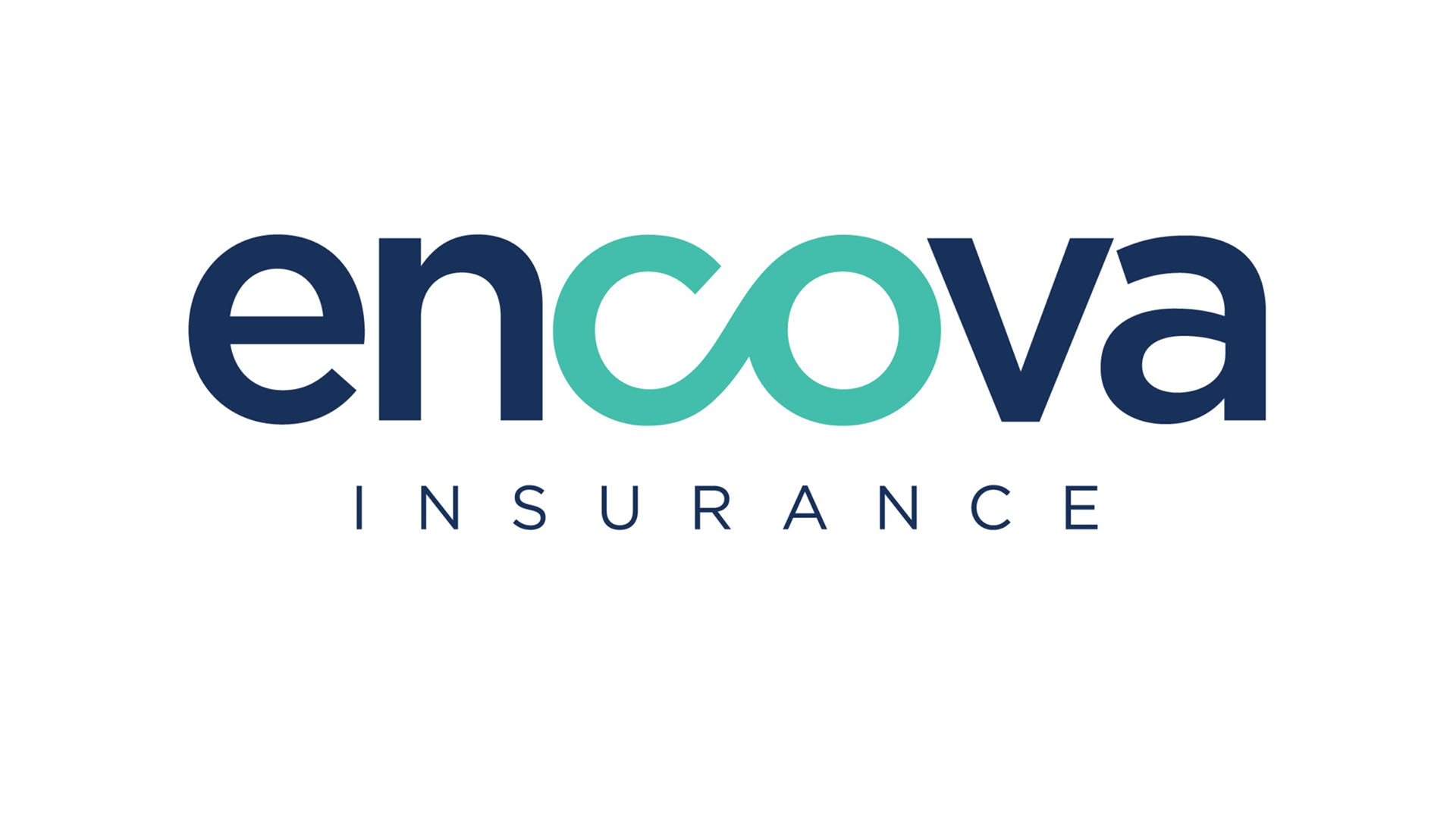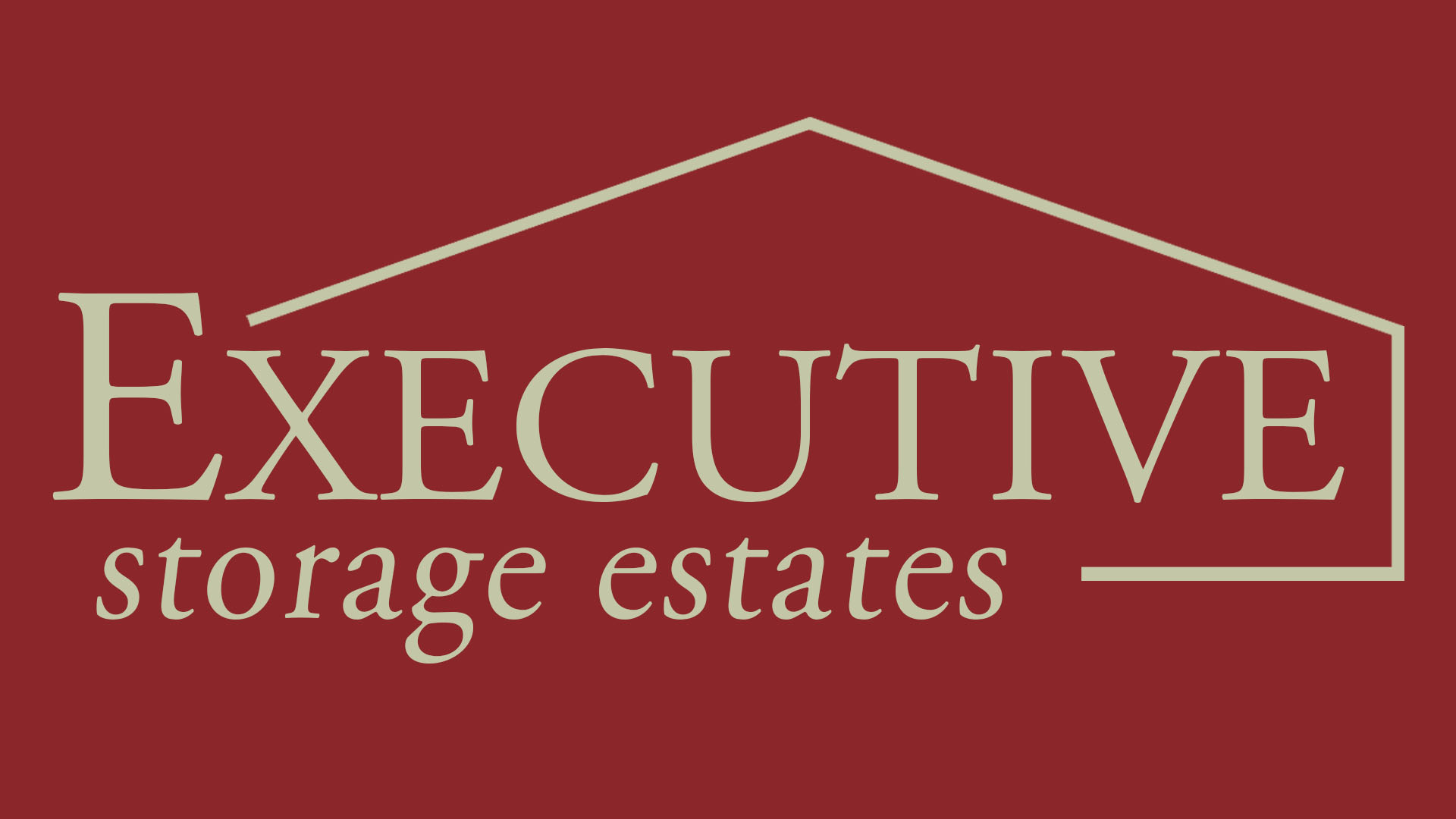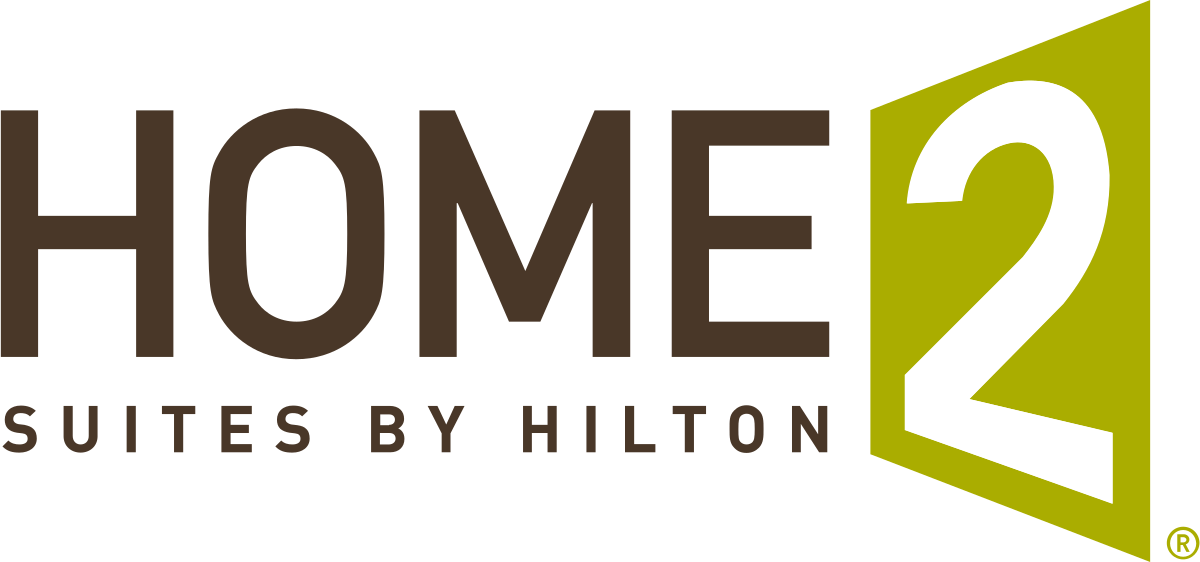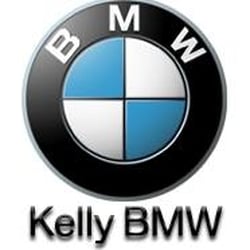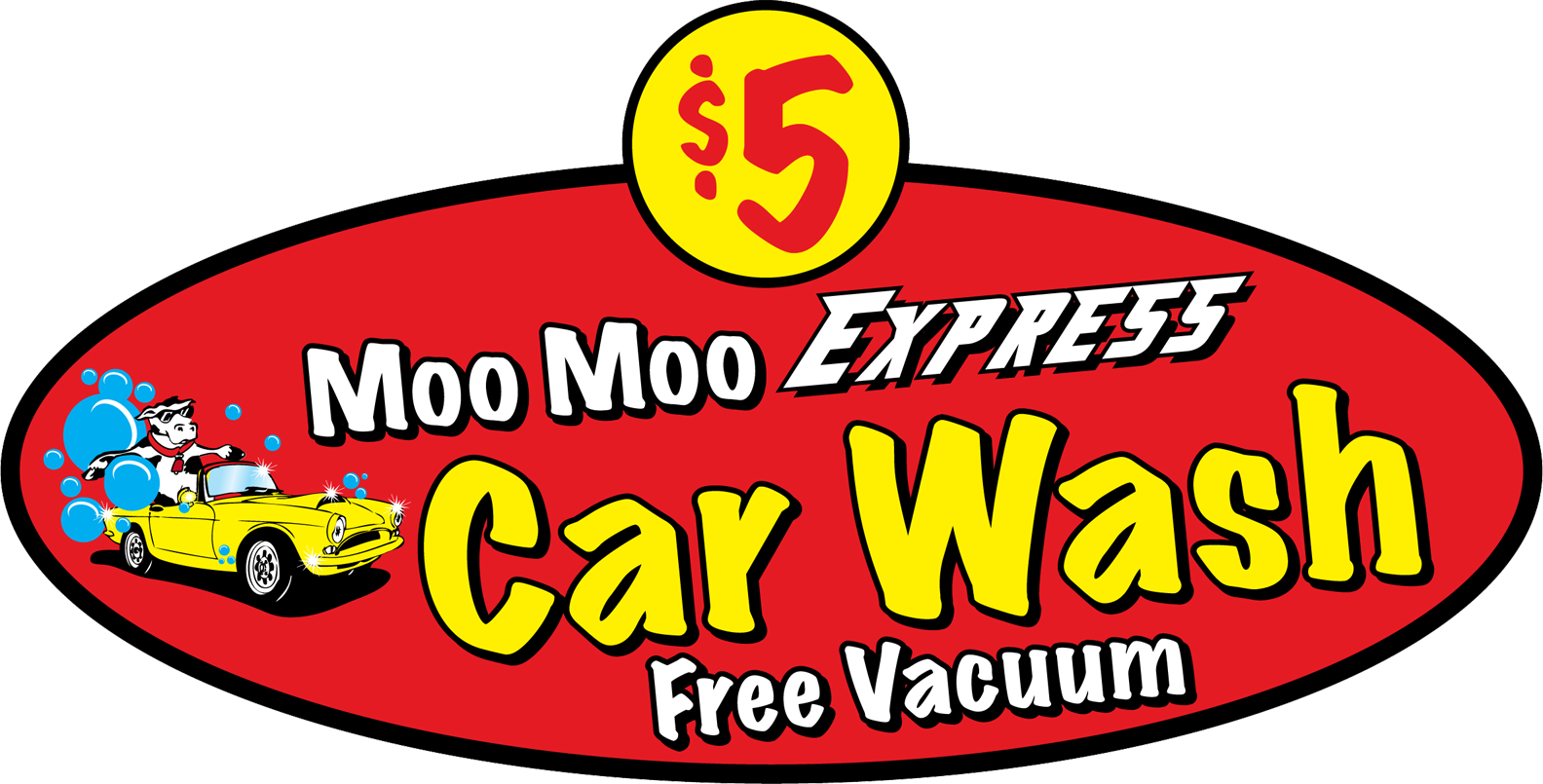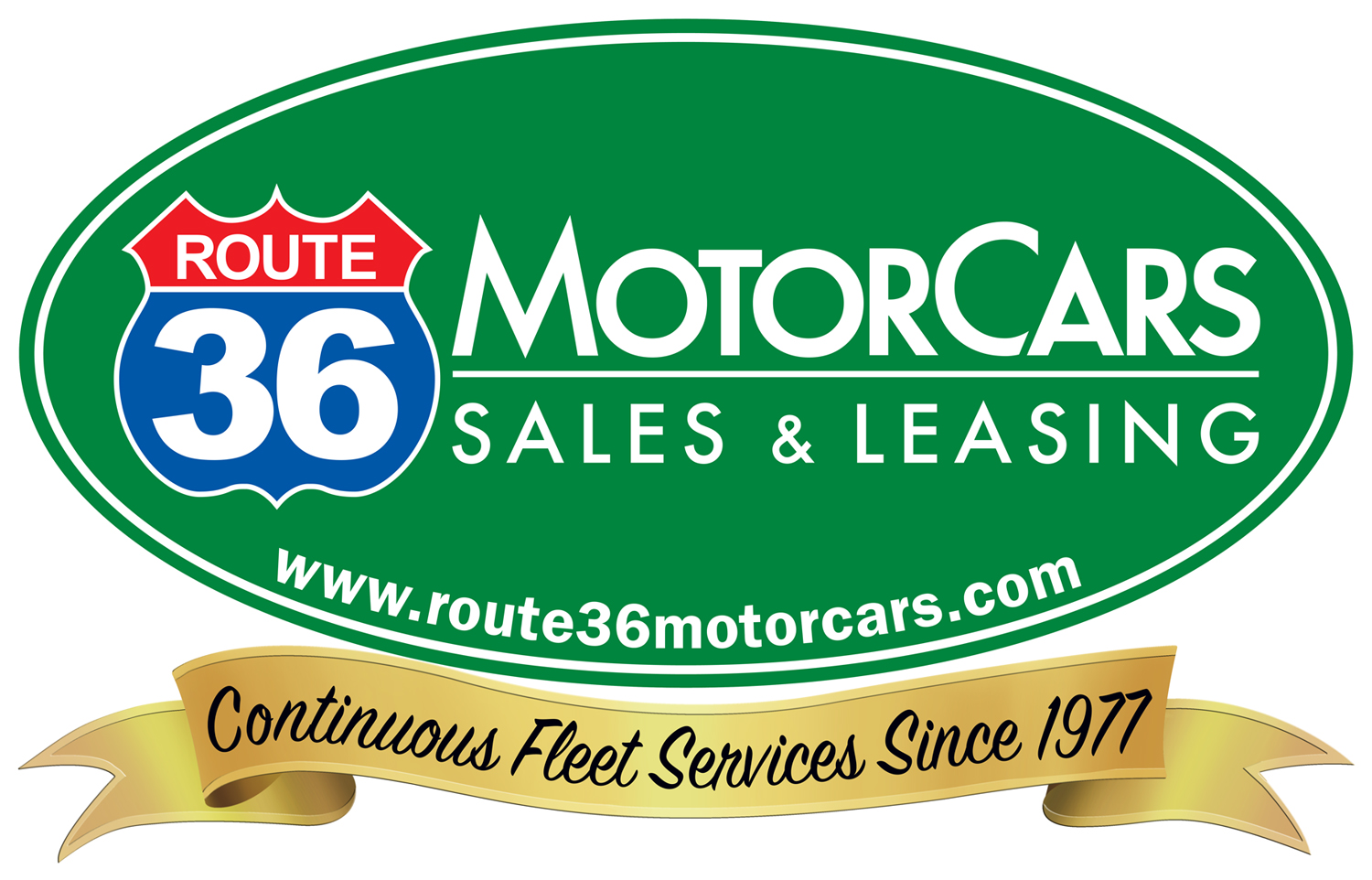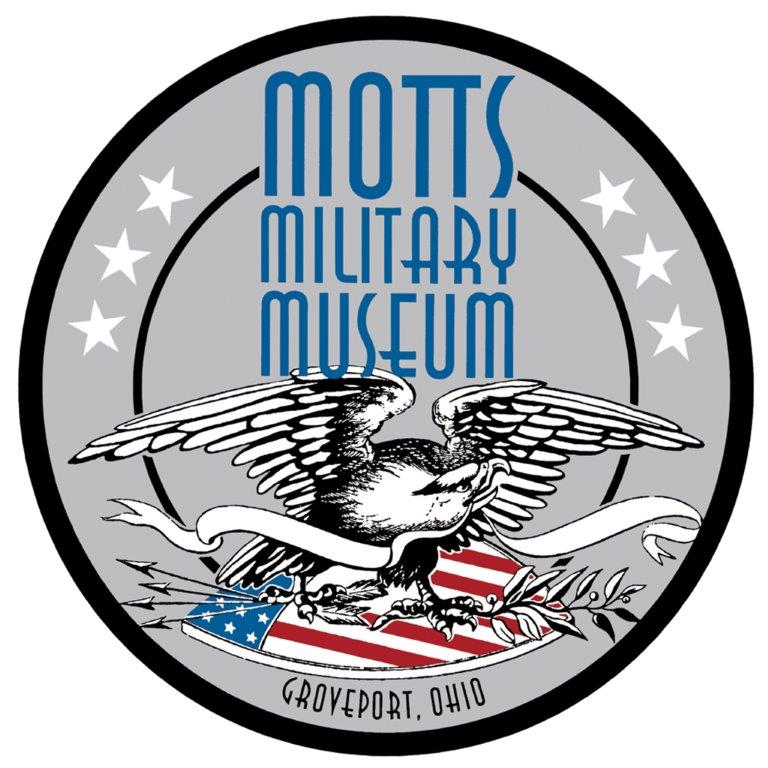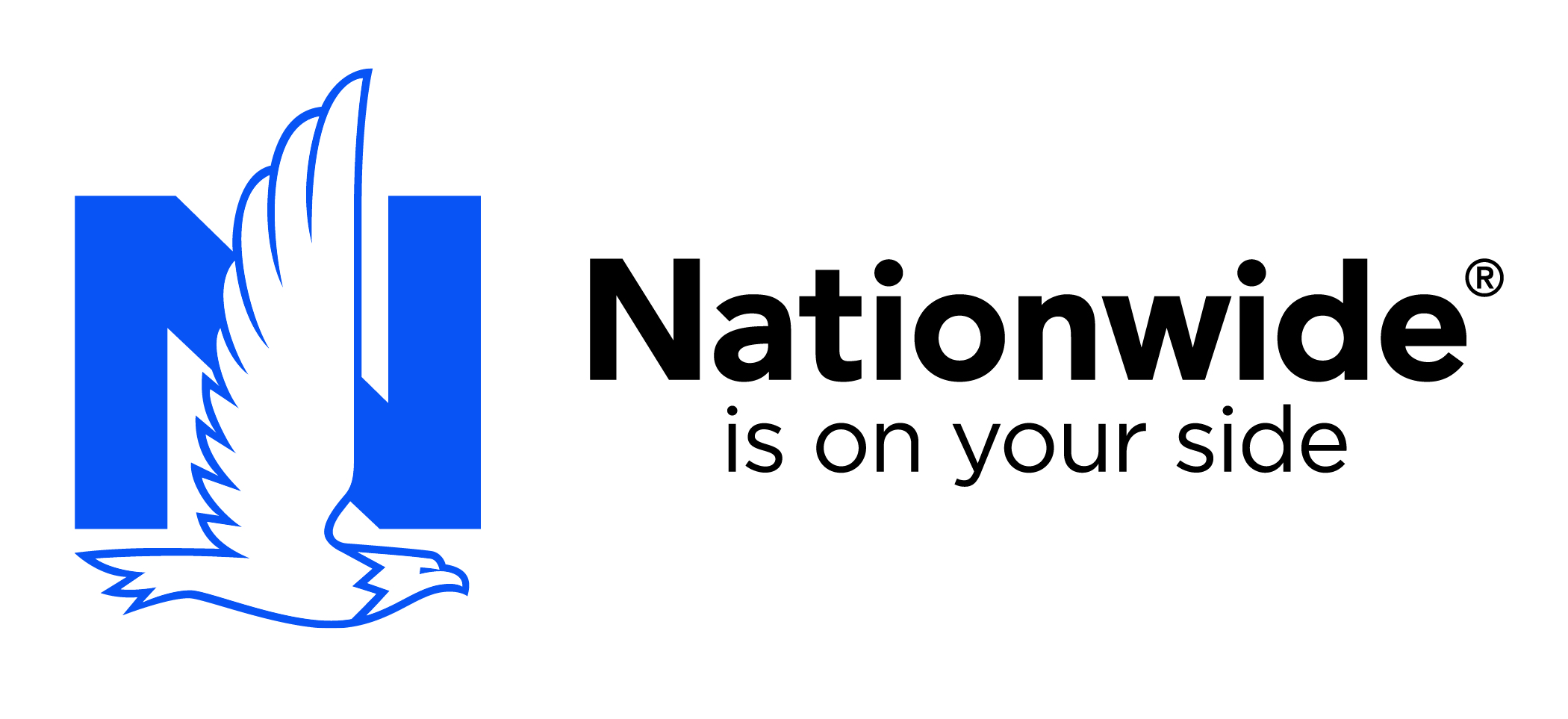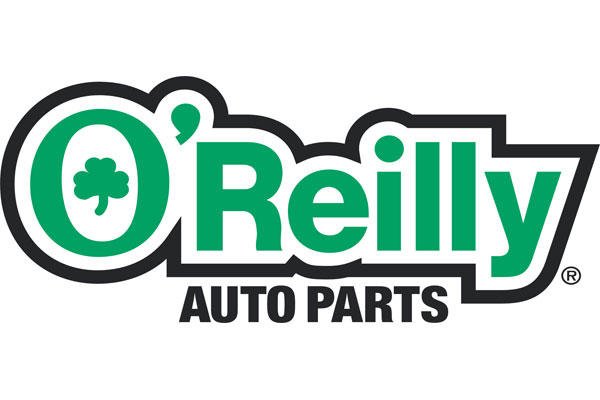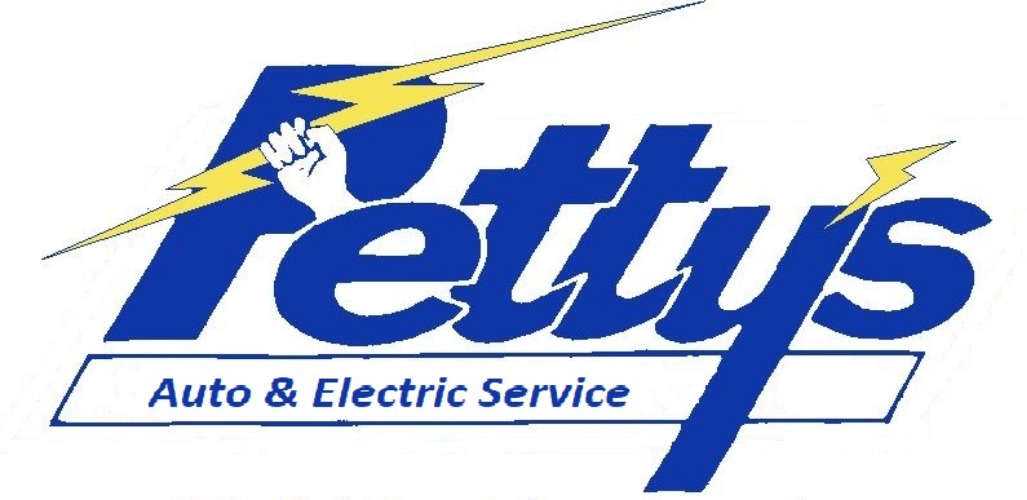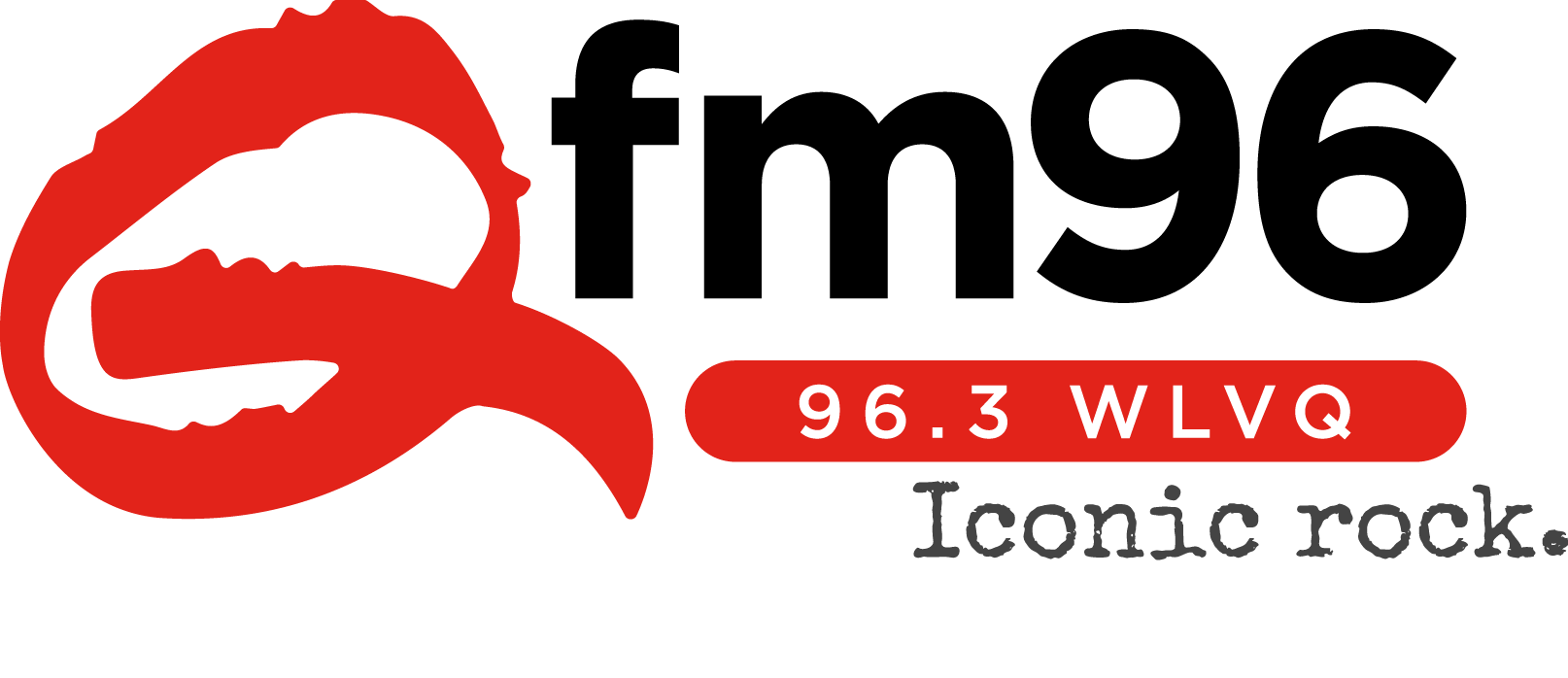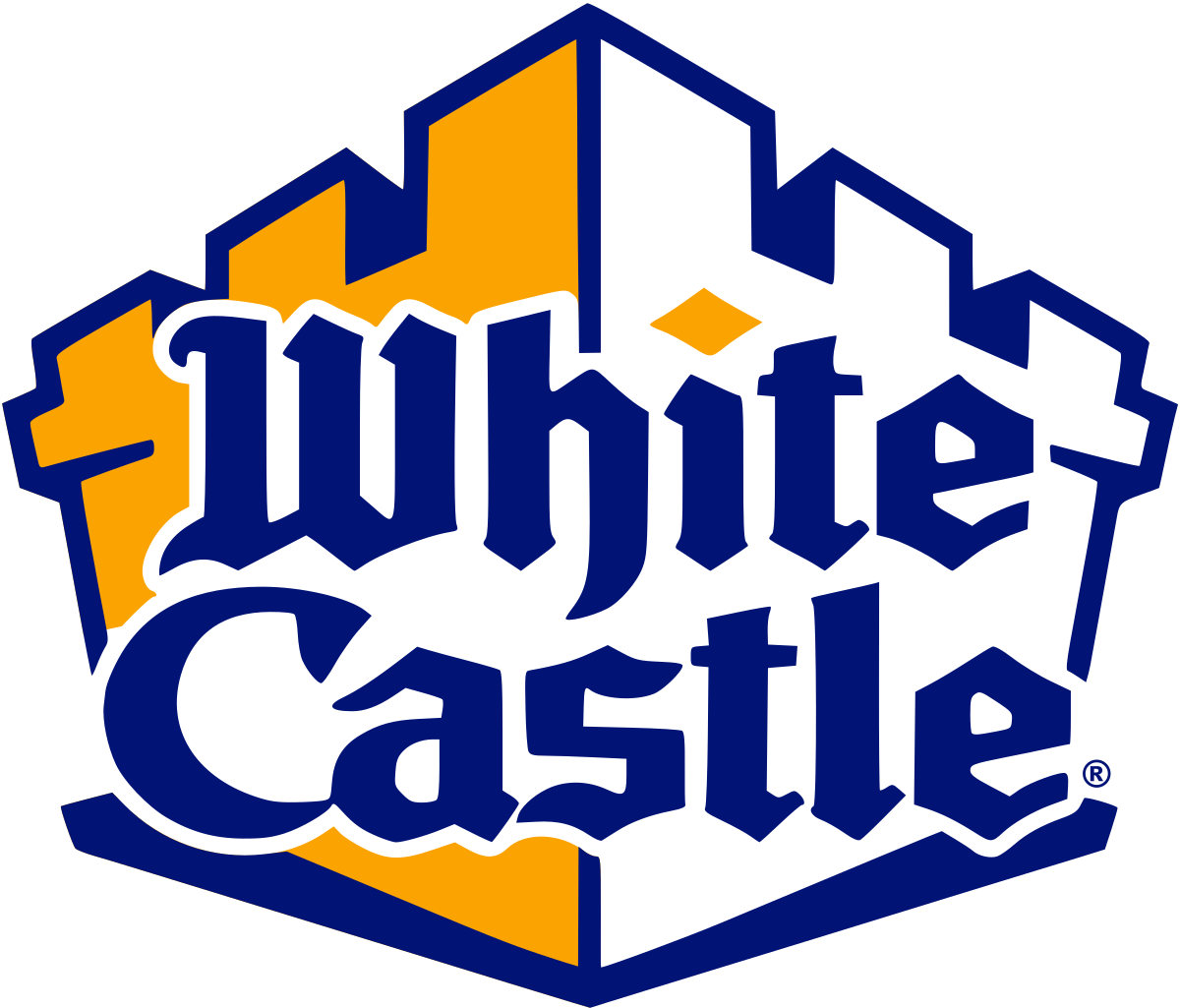 CAR REGISTRATION
Registration is currently open for the 2022 show. We can't wait to see you there!
Register Today
VOLUNTEER
We have over 100 shifts open that need some helping hands. Shifts are 3-4 hours long and a fun way to give back to the community while getting to see some really great classic cars!
Volunteer
VIP
The "Friends of the Arthritis Foundation" presents an opportunity for persons to elevate their contribution to the Arthritis Foundation and receive a VIP experience during the next AF-CAS show.
VIP