Coronavirus, Advocacy & Arthritis
Before the global pandemic, arthritis patients already often faced compromised immune systems, high out-of-pocket costs and difficulty accessing health care. To get a better idea of how we can better serve our community during these unprecedented times, the Arthritis Foundation surveyed nearly 1,000 advocates. From medication shortages and cancelled doctor appointments, to financial struggles and concerns about what will happen as the world opens back up, our respondents gave us a glimpse of their collective challenges so we can advocate for a better tomorrow.
Top three concerns for arthritis patients:
Contracting the virus and/or infecting a loved one
Accessing health care in person or through telehealth
The economic impact of the pandemic on their ability to get the care they need
For more details about the results, ways to take action and information on how to solve some common challenges, keep scrolling.
Survey Results
15%
have difficulty accessing medications.
27%
fear going to the doctor and getting exposed.
44%
have not used telehealth services.
24%
have trouble affording health-related expences.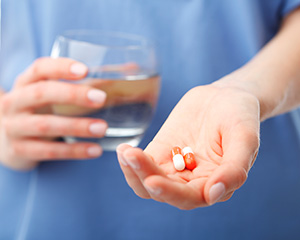 Medication Shortage
Once the federal government started discussing hydroxychloroquine (HCL) as a potential treatment for COVID-19, patients who take this medication to manage their arthritis began to face shortages. Many people who are accustomed to picking up a 90-day supply can only get a 14-day supply, forcing them to return to the pharmacy frequently – a hazard for people at high risk for COVID-19. Others have not been able to access their prescriptions at all and have had to ration pills. Shortages can have long-term health consequences.

Arthritis Medication Contingency Planning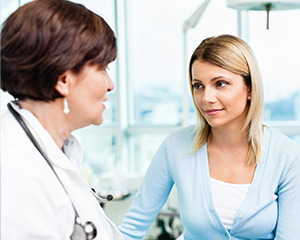 Doctors Appointment
Arthritis patients are dealing with postponed and cancelled appointments with the specialists they rely on to manage their pain, in addition to fears around contracting COVID-19 at the doctor's office. Gaps in visits can increase chronic pain and severely limit mobility.
Maintaining Routine Rheumatology Care During COVID-19 Outbreak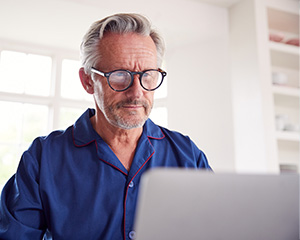 Telemedicine
Many providers are switching to telehealth, which comes with its own challenges. The promise of telehealth is an empty one for patients without internet access or computers with cameras. For patients who are afraid to see their providers in person and who don't have access to telehealth, the pandemic has disrupted their entire spectrum of care.
Need to See Your Doctor? Try Telemedicine.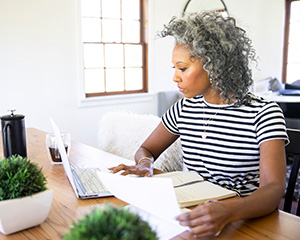 Economic Impact
Economic anxiety came up in survey results again and again. Arthritis care can be incredibly expensive. Since most people get health insurance through their employer, a layoff could be life or death.
10 Tips for Managing Arthritis Care Costs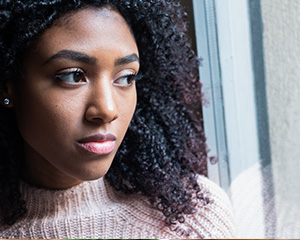 Stigma & Mental Health
The message that "only" people who are older and have comorbidities are at risk of dying from COVID-19 has come from all sides throughout the pandemic. These messages can strain mental health.
Emotional Self-Care During Tough Times
You can get involved with Arthritis Foundation Advocacy in a number of different ways. Check out the opportunities below!
Advocacy News & Letters
The Arthritis Foundation is committed to advocating for legislation that makes treating and researching arthritis easier. Learn about our advocacy efforts over the past years to ensure people with arthritis have access to the care they need.
Read Our Letters
Coronavirus Relief Legislation
In late April, we surveyed our Advocates to gain a better understanding of their experiences with arthritis during this pandemic. Based on this feedback, we are asking Congress to take positive steps for people with arthritis in the next round of coronavirus relief legislation.
Take Action
Live Yes! Story Bank
Are you having issues accessing your medications or the care you need due to the coronavirus pandemic? Please tell us about your experience so we can ensure we are taking action to advocate for what you and the almost 60 million other people with arthritis need.
Share Your Story
Connect With Us
Contact Our Helpline
If you are having trouble getting your medication or you are having trouble affording your care, please contact the Arthritis Foundation Help Line. Staffed by licensed, clinical social workers, our Helpline helps thousands of people like you.
Learn More
Stay in the Know. Live in the Yes.
Get involved with the arthritis community. Tell us a little about yourself and, based on your interests, you'll receive emails packed with the latest information and resources to live your best life and connect with others.