Cheers to Our Volunteers

Our most outstanding volunteers were honored during our recent 2022 Pathways Conference.

June 6, 2022
Volunteers are central to the mission of the Arthritis Foundation. Thanks to their hard work and dedication, we can deliver much-needed support and services to the arthritis community and continue to make conquering this disease our top priority.
To celebrate the commitment of our volunteers, we invited them to join us in person for the first time in more than two years — for our inaugural Pathways Conference, held June 2-4 in Kansas City, Missouri. We took this opportunity to celebrate key achievements from the past year, further shape our focus for the future and honor our most dedicated champions.
Thank you to each of our outstanding volunteers and partners who attended the 2022 Pathways Conference. And a special thanks to those who were highlighted during the event for their unwavering support and commitment to the work of the Arthritis Foundation and to the arthritis community.
Charles B. Harding Award for Distinguished Service
Presented to the top volunteer who best exemplifies the highest standards of concern and commitment to the arthritis community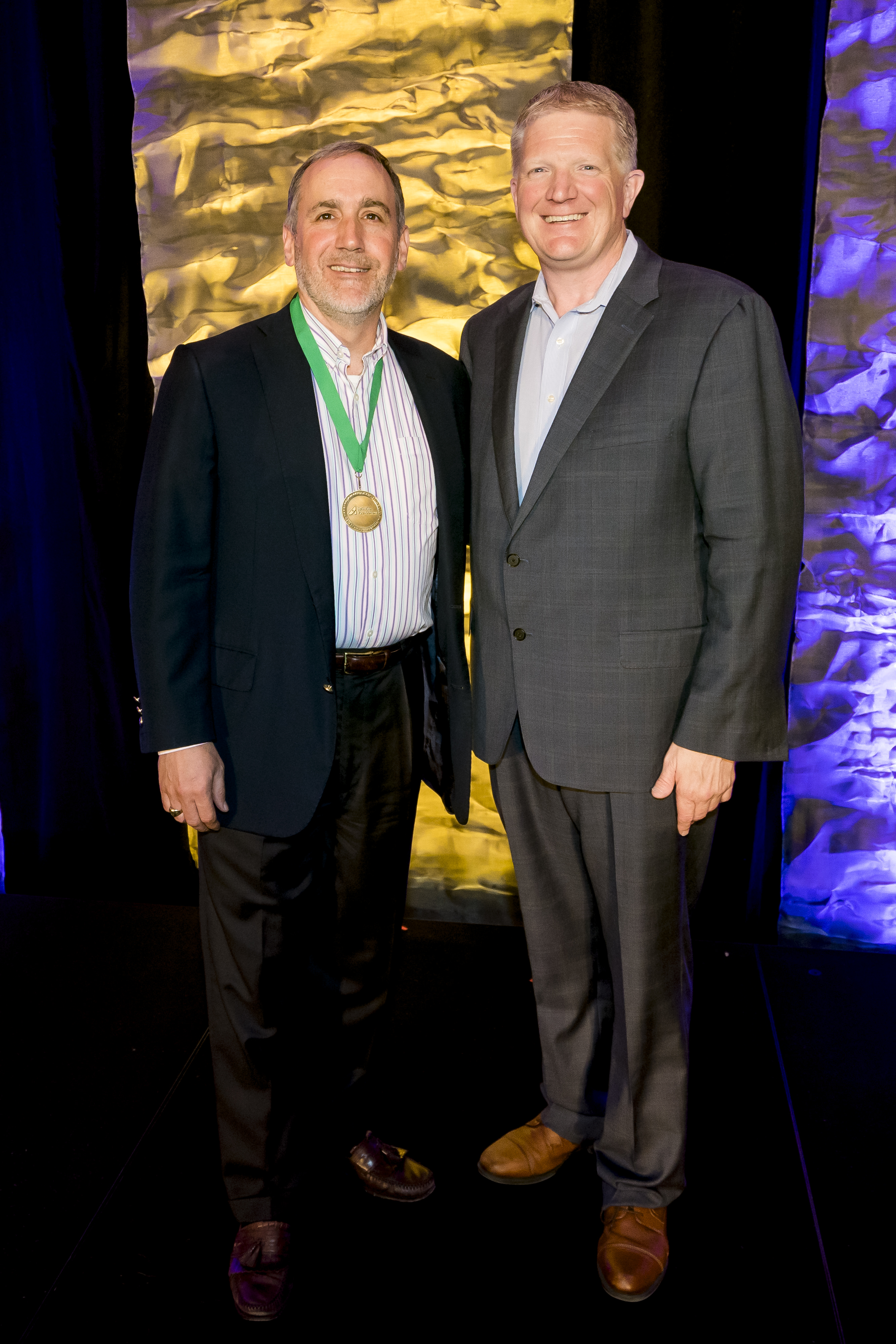 Dennis Ehling got involved with the Arthritis Foundation in 2006 as a rider and fundraiser in the California Coast Classic bike tour. He has served as the event's founding leadership committee chair since 2011 and has personally raised $230,000 for the Arthritis Foundation.
In 2020, Dennis designed a new model — the Remote Ride CCC Challenge — to allow riders around the globe to still train, fundraise and engage with the philanthropic biking community despite the ongoing pandemic. The virtual event raised almost $1 million. In 2021, the CCC raised over $1.1 million and brought even more visibility to our mission.
Lee C. Howley Sr. Prize for Arthritis Scientific Research
Recognizes contributions that have significantly advanced the understanding, treatment or prevention of arthritis and related diseases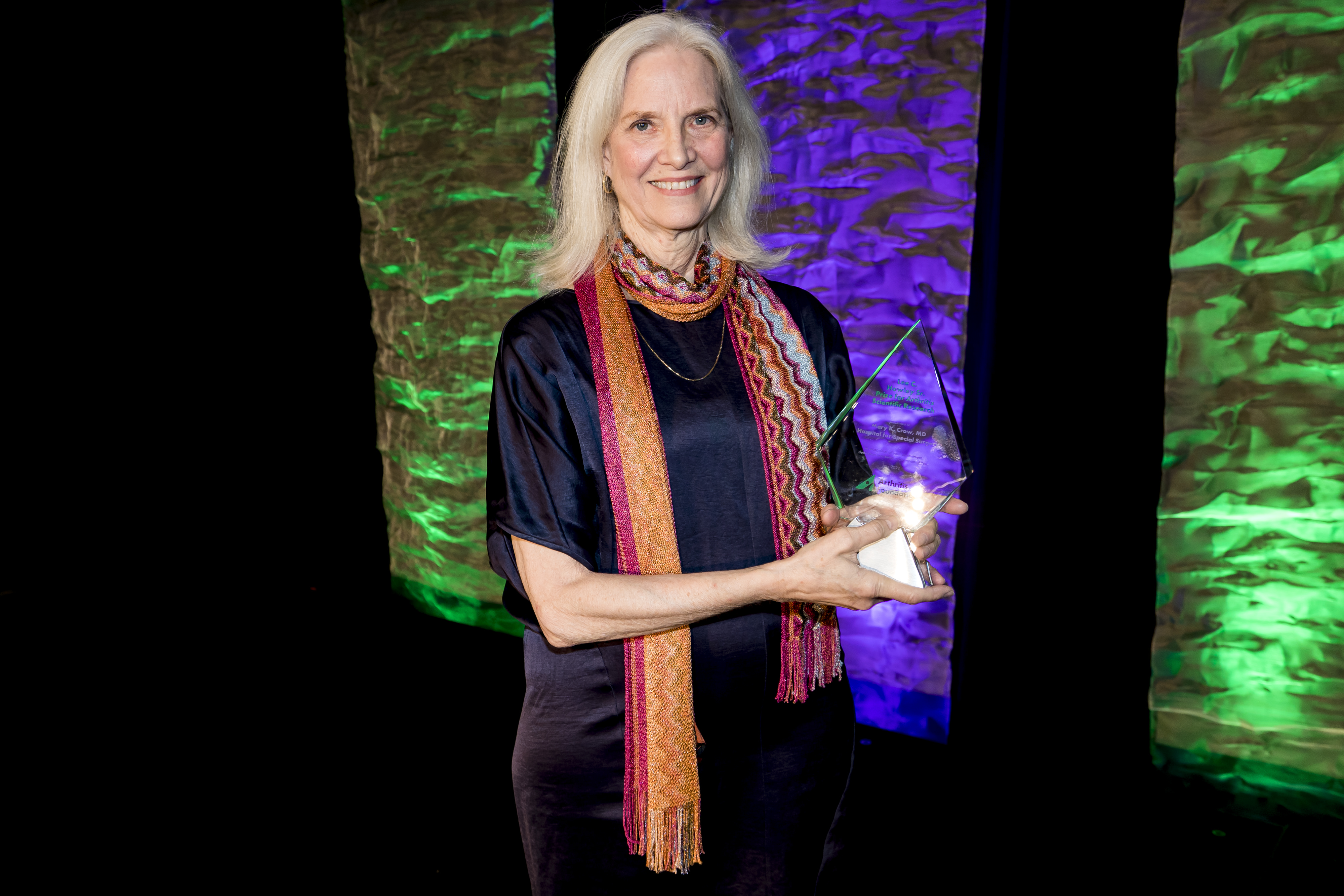 Early in her career, Dr. Mary K. Crow received a research fellowship from the Arthritis Foundation. Since then, she's given so much back. She is a new member of our national board of directors as well as a co-chair of the Arthritis Foundation Medical & Scientific Advisory Committee. Dr. Crow's research has focused on the induction and regulation of human autoimmune diseases. She continues to investigate the cellular and cytokine mediators of immune system activation and inflammation in those disorders.
Dr. Crow is physician-in-chief emeritus at Hospital for Special Surgery, professor of medicine at Weill Cornell Medical College and professor of immunology in its Graduate School of Medical Sciences, among many more impressive credentials.
Outstanding Fundraising Achievement Award
Presented to volunteer leaders who have shown exceptional commitment and creativity in fundraising and engaging their community in building arthritis awareness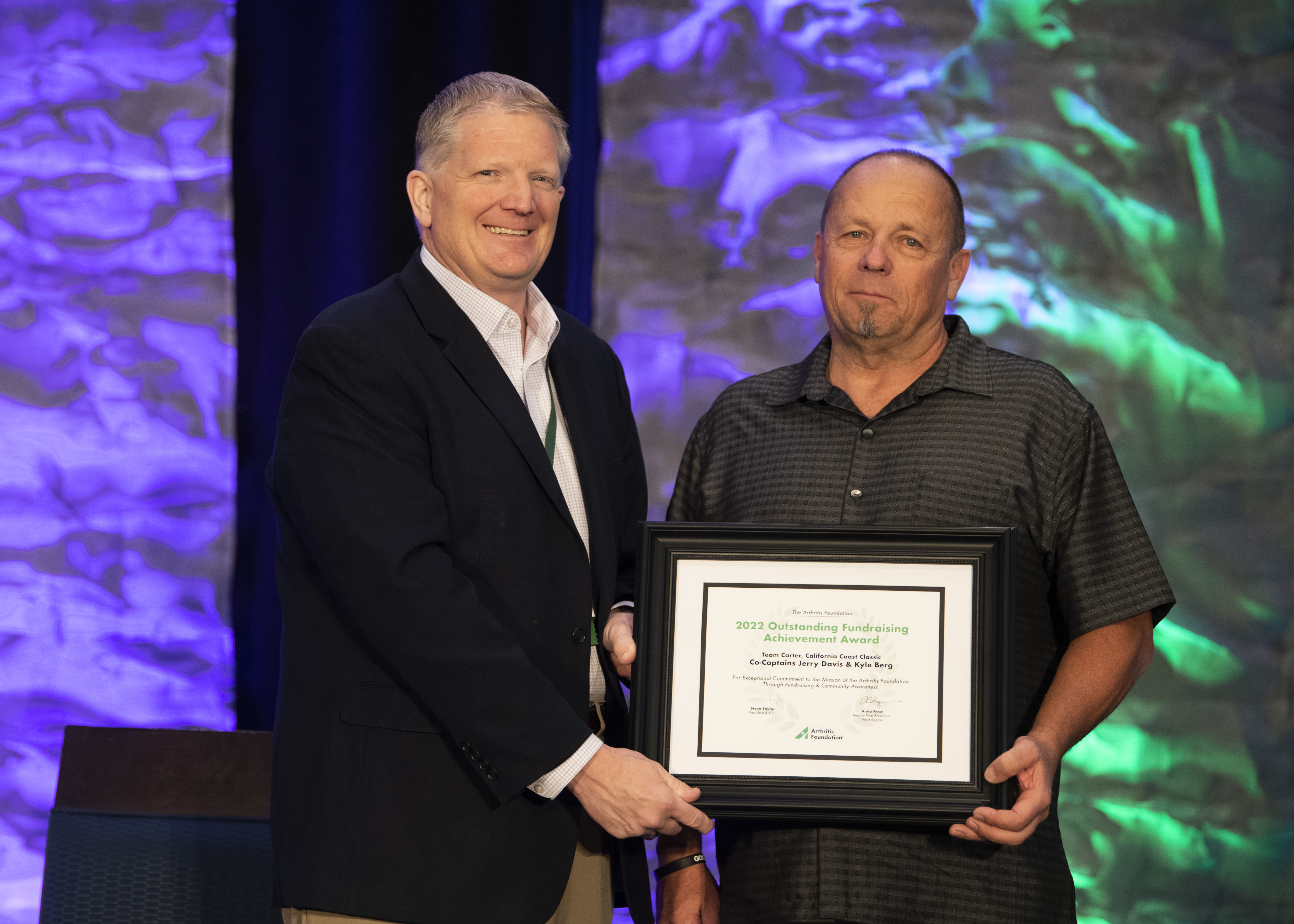 Team Carter, founded by Jerry Davis and Kyle Berg, is the seven-time, top fundraising team for our annual California Coast Classic bike tour. On behalf of Jerry's grandson, Carter, who was diagnosed with ankylosing spondylitis at age 3, they expect to exceed the $1 million benchmark in cumulative team fundraising this year.
Champion Award
Recognizes volunteers who have demonstrated excellence in leadership and their commitment to furthering our mission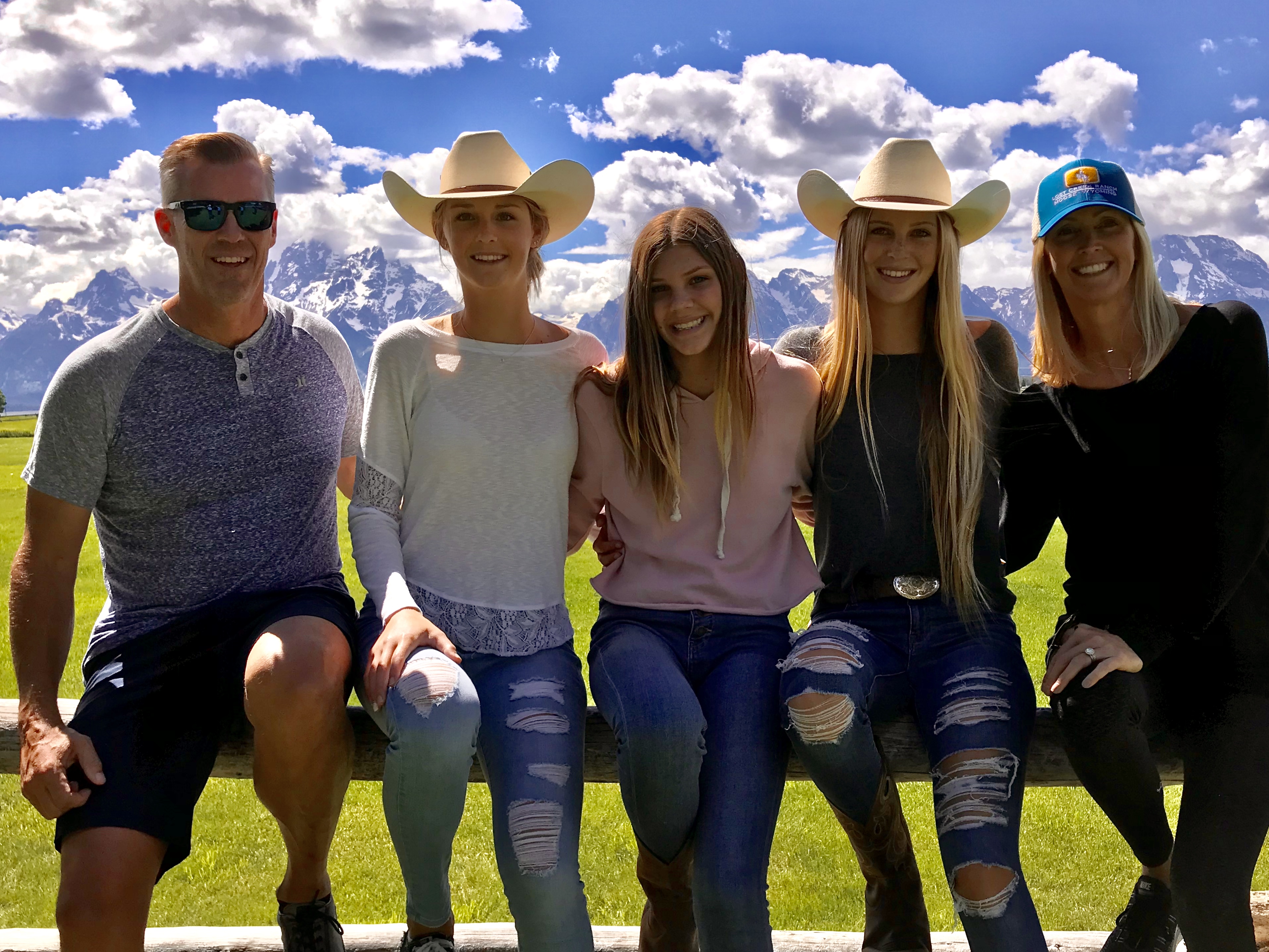 David Van Winkle has enthusiastically volunteered for the Arthritis Foundation since 2014. He leads the Jingle Bell Run in Orange County and Inland Empire in California, which has been the top fundraiser in the country for the past four years, raising nearly $2 million. Besides supporting Jingle Bell Run and Walk to Cure Arthritis, Dave has also secured sponsorships to fund juvenile arthritis camps, which help kids with arthritis feel less alone and more confident.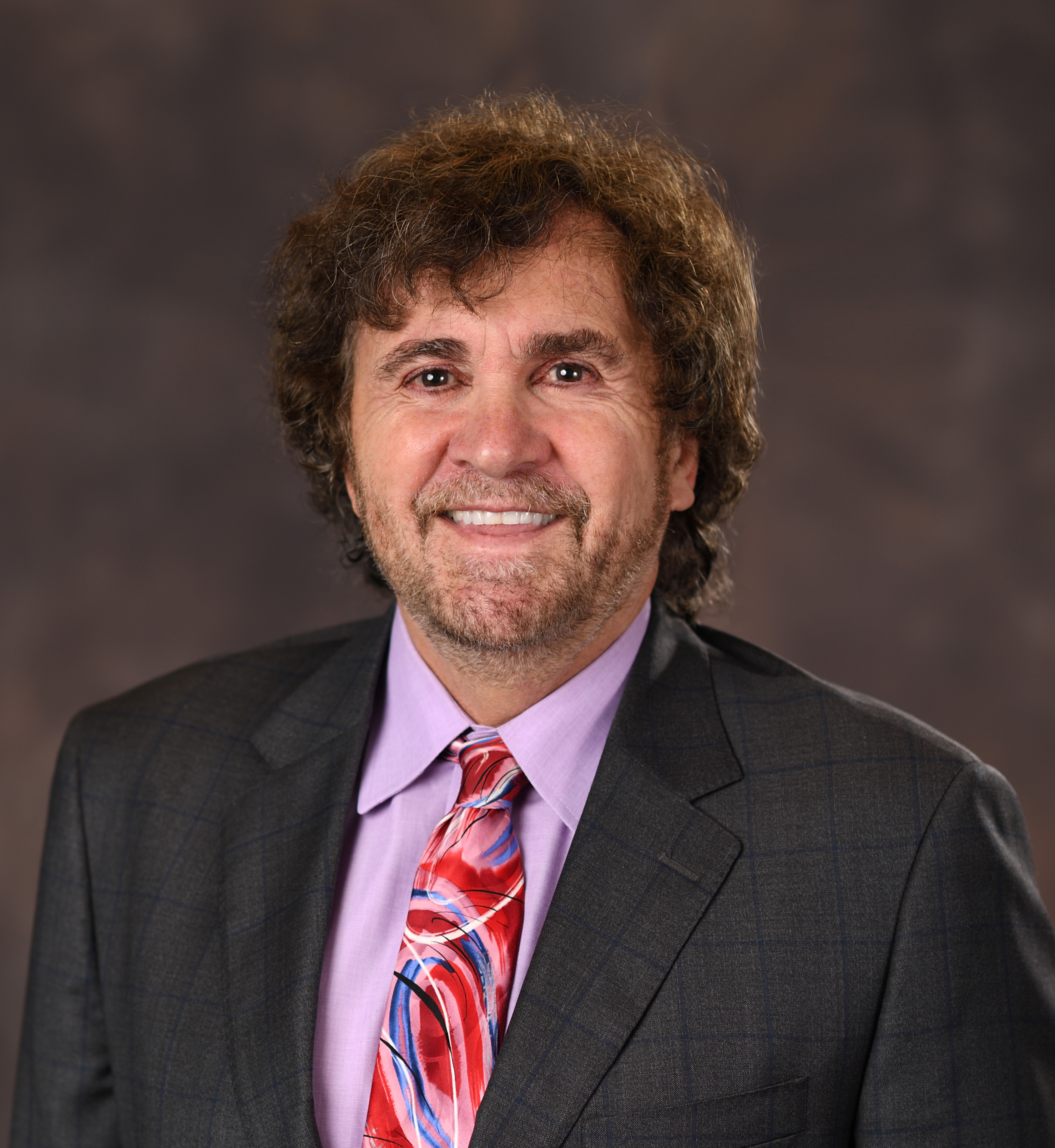 Tom Raffio has been involved with the Arthritis Foundation for more than 20 years. He volunteers as chair of the Arthritis Foundation's leadership board in Northern New England and is passionate about closing the gaps for under-served populations. Tom has opened doors to mobilize new supporters of our mission, leading to significant sponsorship and fundraising opportunities.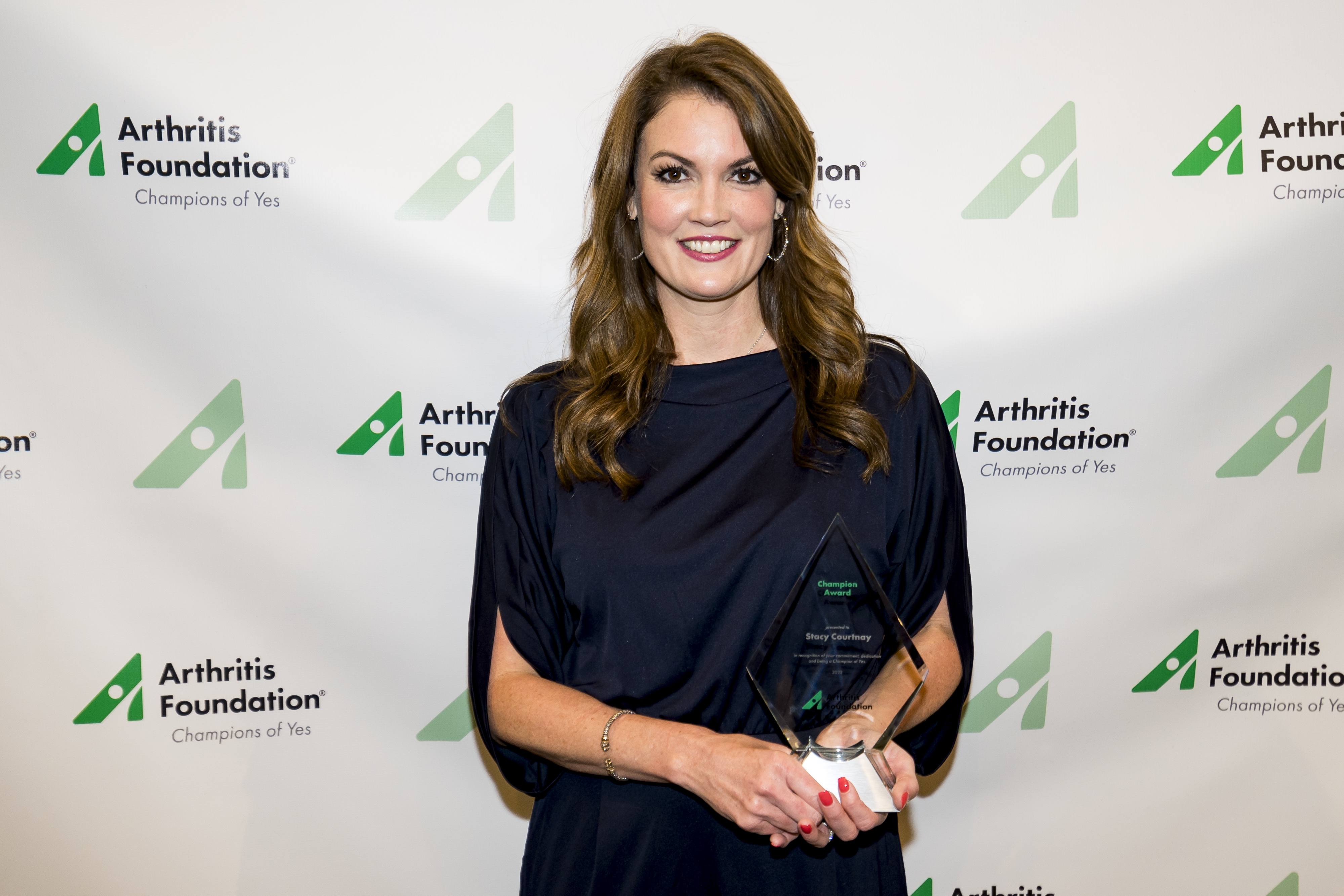 Stacy Courtnay serves on the Arthritis Foundation's national Patient Leadership Council, volunteers as a patient representative for several Foundation projects, chairs her local leadership board and participates in nearly every Foundation event in Georgia. In 2021, Stacy and her husband chaired Atlanta's 40th anniversary Crystal Ball, securing over $60,000 in sponsorships. They will chair this event again in 2022.
Corporate Impact Award
Recognizes a company or organization dedicated to making a lasting impact in the fight to conquer arthritis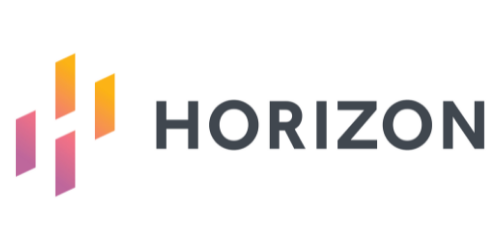 Horizon Therapeutics' support of Arthritis Foundation educational resources, advocacy efforts, community programs and fundraising events demonstrates their extraordinary commitment to our patient community. Through our partnership with Horizon, we can support patients and their caregivers in meaningful ways that can improve their quality of life.