Your Connect Group
Living with arthritis or a related disease can add extra challenges on top of everything else going on in your life. Connect with others who share similar challenges. Hear what others have learned that might help you. And share your own tips to help our community even more. You're not alone. Join or start a Live Yes! Connect Group and participate in a group event to get educated and feel empowered.
It's great to have family and friends who are concerned about what you or your child is going through. But connecting with others who know firsthand what it's like can make an even greater difference. Whether you are living with arthritis yourself, you're the parent of a child with juvenile arthritis or you're the caregiver of a loved one who's battling the condition — being part of a Live Yes! Connect Group event may be just what you need.

Today, you can connect virtually — or in person in some cases — with others who understand what living with arthritis is like, all in a safe and caring environment. Led by Arthritis Foundation volunteers, our support groups and events are welcoming, encouraging and informative. If there's not a group or event near you, consider starting one yourself to help others.

For all ages and stages of arthritis and related diseases, a Live Yes! Connect Group event may help you find the answers and support you need.
Participant Guidelines
The participant guidelines have been designed to enhance your experience at meetings and events.
View Guidelines
Waiver of Liability
Review the waiver of liability and assumption of risks associated with joining a Live Yes! Connect Group.
Read Now
Create an Account
Join a Connect Group
Be part of the community that cares. Connect with others and form a network of support.
Sign Up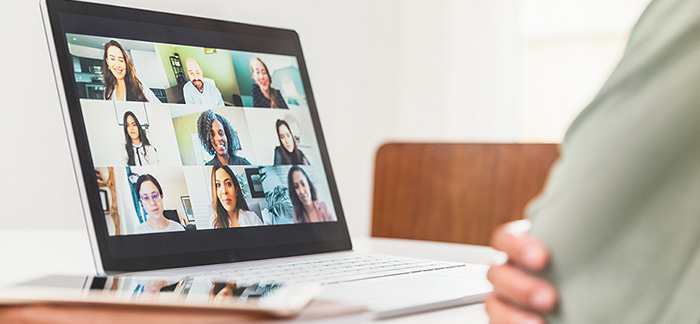 Stay in the Know. Live in the Yes.
Get involved with the arthritis community. Tell us a little about yourself and, based on your interests, you'll receive emails packed with the latest information and resources to live your best life and connect with others.