ENBREL® (etanercept) Administration Options

Reduce joint pain and permanent joint damage. With flexible administration options, Enbrel makes it easy to get the arthritis relief you need.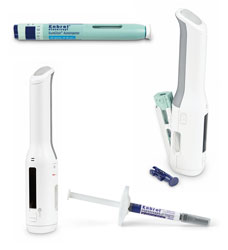 Patients who are ready for ENBREL have 3 flexible administration options to choose from for injection.
50 mg/ML solution in Enbrel Mini™ single-dose prefilled cartridge for use with the AutoTouch™ reusable autoinjector only.
50 mg/ML solution in single-dose prefilled SureClick® Autoinjector.
25 mg/0.5 ML and 50 mg/ML solution in a single-dose prefilled syringe
All 3 administration options for Enbrel® have received the Ease of Use Commendation from the Arthritis Foundation. *All the components are light weight.
Visit Enbrel.com
Ease of Use Program
Products Proven to Make Life Easier
The Arthritis Foundation's Ease of Use Certification Program recognizes products proven to make life easier for people who have arthritis and other physical limitations. Independently tested by experts and evaluated by people with arthritis, Ease of Use products are easy to use for everyone.
Learn More About the Ease of Use Program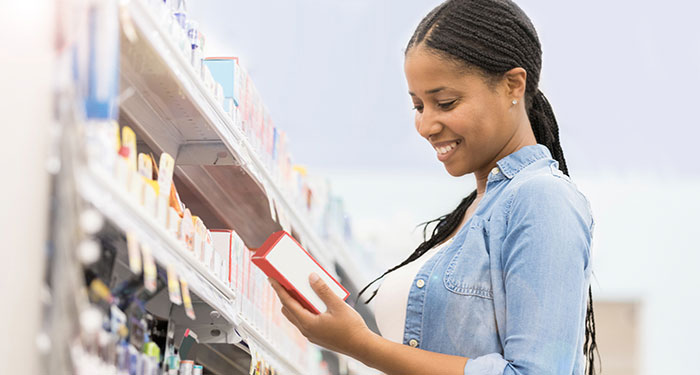 Stay in the Know. Live in the Yes.
Get involved with the arthritis community. Tell us a little about yourself and, based on your interests, you'll receive emails packed with the latest information and resources to live your best life and connect with others.