Promotions That Give Back
The following products and promotions allow consumers to support the Arthritis Foundation through purchases or participation in cause-corporate programs.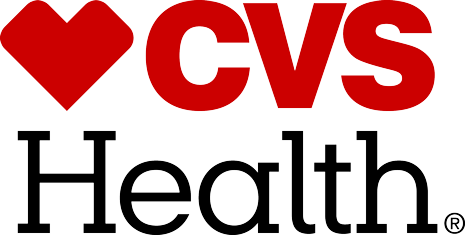 During the month of May 2020, in recognition of Arthritis Awareness Month, CVS Pharmacy® donated $1 to the Arthritis Foundation for each select brands sold, up to a maximum total of $300,000. Visit cvs.com/painrelief for more information.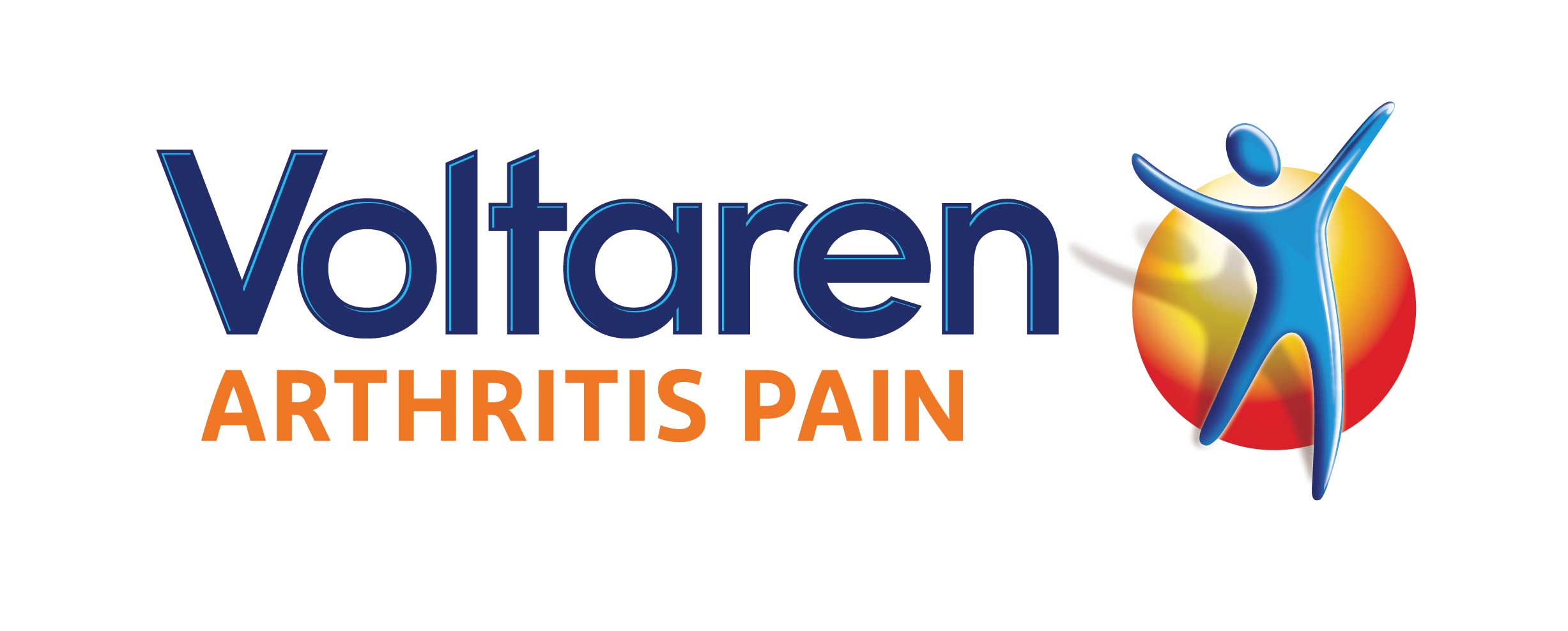 Voltaren Arthritis Pain Gel is the first and only prescription strength nonsteroidal anti-inflammatory (NSAID) topical gel for arthritis pain to be available over the counter. Voltaren will be matching every donation up to $100,000 during September for Pain Awareness Month. Additionally, Voltaren supported another match campaign during May for Arthritis Awareness Month, where they matched up to $100,000 Earlier this year Voltaren donated profits from their preorder sales this past April to provide virtual care and connection for the patient community. For more information, visit www.voltarengel.com.
.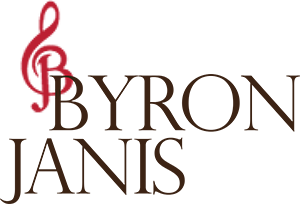 Byron Janis has suffered from arthritis since before 1975, when he played to the best reviews of his career. In light of his personal experience, Byron has pledged to donate $3 of the proceeds from the sale of his Byron Janis Live CD to the Arthritis Foundation. Learn more by visiting byronjanis.com/arthritis-foundation/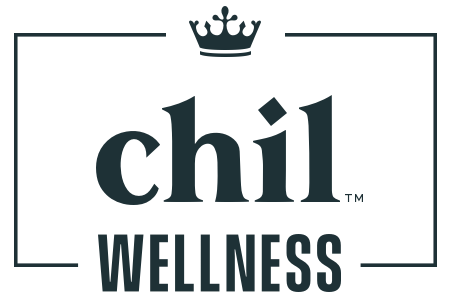 From September 1, 2020 until August 31, 2021, for each sale of Chil Wellness CBD topicals, 1% of the sale amount will be donated to the Arthritis Foundation, with a minimum contribution of $100,000. Learn more by visiting, https://chilwellness.com/arthritisfoundation
Here's what your support means
$10: provide patients with in-person support for them to learn how to manage their pain
$50: provide JA (Juvenile Arthritis) Power Pack to assist newly-diagnosed children and teens, as well as their parents. This resource is designed to give families the power to make living with JA more manageable.
$100: your donation could multiply to $1,200 for arthritis research, thanks to matching pledges from the government and other funding resources. This donation type can lead to thousands - sometimes millions - more in arthritis research dollars.
$250: register a family of four to attend our annual National Juvenile Arthritis (JA) Conference, which connects families together who live with the daily challenges of JA.
$500: fund a scientist to attend an Arthritis Foundation workshop, where experts from around the world share new discoveries that may lead to better ways to detect, treat, prevent and cure arthritis.
$1,500: send a child to a Juvenile Arthritis (JA) camp for one week to learn how to take charge of their disease and meet other kids living with arthritis.