Partners
Learn about the Arthritis Foundation's cause marketing partners for the Let's Get a Grip on Arthritis campaign.
Presenting Partner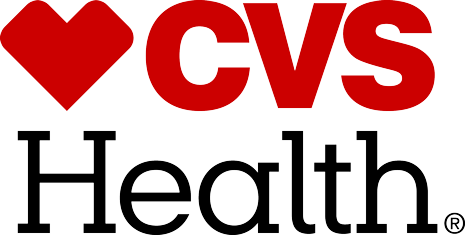 CVS Health is a pharmacy innovation company helping people on their path to better health. Through its more than 9,800 retail locations, more than 1,100 walk-in medical clinics, a leading pharmacy benefits manager with more than 94 million plan members, a dedicated senior pharmacy care business serving more than one million patients per year, expanding specialty pharmacy services, and a leading stand-alone Medicare Part D prescription drug plan, the company enables people, businesses and communities to manage health in more affordable and effective ways. This unique integrated model increases access to quality care, delivers better health outcomes and lowers overall health care costs. Find more information about how CVS Health is shaping the future of health at www.cvshealth.com.
Official Juice Partner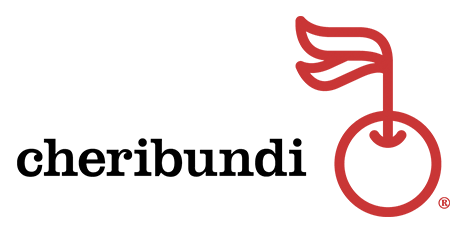 Founded in 2004, Cheribundi produces one of the most powerful super fruit juices in the world. Their tart cherry juices are all natural, not from concentrate and are crafted through a one-of-a-kind juicing process, developed by scientists at Cornell University, to create a natural product with nearly 1.5X the antioxidant strength of other juices. Known for delivering benefits like boosting immunity, improving sleep, reducing muscle soreness and helping muscles recover faster, Cheribundi tart cherry juices are also one of the best tasting on the market. Because of its effectiveness, Cheribundi has a unique connection to the athletic world. Over 290 collegiate and professional sports teams, plus thousands of elite and amateur athletes, drink Cheribundi as part of their daily training routines. Cheribundi tart cherry juice products are available in grocery, natural, mass and drug stores nationwide, club stores and online on Amazon.com, Jet.com and Cheribundi.com.
Supporting Partner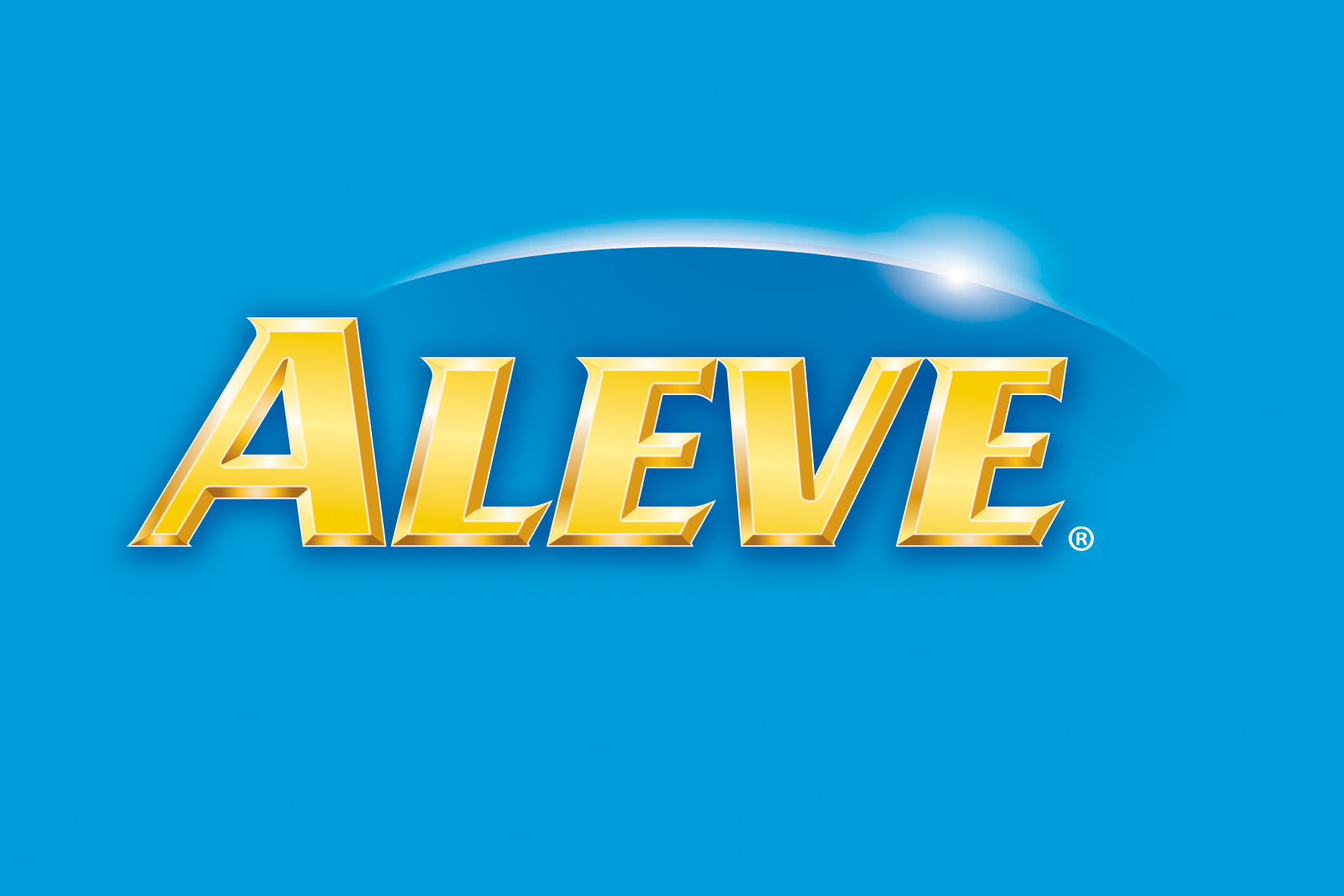 Just one Aleve can give you relief from all day pain. Aleve is the only over-the-counter (OTC) pain reliever that can give you relief for up to 12 hours with just one pill, and is the #1 pharmacist recommended OTC brand for minor arthritis pain [1]. Plus, there's the Aleve Soft Grip® Arthritis Cap [2], featuring a contoured bottle that fits comfortably in your hand and a cap that covered with a cushioned material to give you better control. It's the easiest way to get the 12-hour pain relief because getting relief from minor arthritis pain shouldn't be a pain. https://www.aleve.com
[1] Pharmacy Times OTC Guide, 2018
[2] Easy Open Arthritis Cap is not child resistant
Participating Partner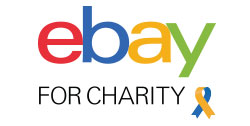 eBay for Charity enables members of the eBay community to connect with and support their favorite charities when they buy or sell in the U.S. and abroad. Sellers can donate up to 100 percent of the proceeds to a charity of their choice, while buyers can add a donation to their purchase during checkout. To date, nearly $912 million dollars has been raised for charity by the eBay community. Learn more about how you can work with eBay to support a good cause. www.charity.ebay.com
Proceeds Partner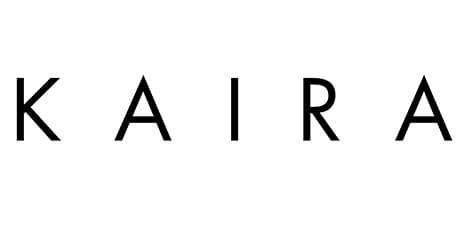 Kaira Jewelry is a Houston-based design house, specializing in diamonds and gemstones. Kaira was established in 2016 with the intention of bringing people closer to the world of precious stones. Gemologists and jewelers from around the world hand-select the best available precious stones to turn into glamorous pieces of jewelry. All of our designs are unique and completely hand-made with the best available materials. Their jewelers personally interfere with every piece, from design to the finishing, ensuring the highest quality and perfection. Kaira is proud to be a proceeds partner of the Let's Get a Grip campaign in leading the fight to change lives in the arthritis community. To learn more Kaira Jewelry, visit kairajewelry.com/letsgriparthritis
Proceeds Partner
In 2010, David Barnett was looking for a way to stop his earbud cord from getting tangled, and he achieved this by gluing two buttons to the back of his phone and wrapping the earbud cord around the buttons. As ugly as the buttons were, they worked. In the course of improving on the idea, he developed about 60 different prototypes, making the buttons expand and collapse via an accordion mechanism, so that they could function as both a stand and a grip. In 2012, Barnett launched a KickStarter campaign for an iPhone case that would have two PopSockets grips integrated into the case. Two years later, in 2014, Barnett launched the business out of his garage in Boulder, Colorado, and has subsequently sold over 40 million PopSockets grips around the world. PopSockets is proud to support the Arthritis Foundation's Let's Get a Grip Program to help people with arthritis everywhere live happier lives. Visit www.popsockets.com to shop!
Join Our Campaign
Contact us to learn more about helping lead the change that matters for millions of prospective customers.