Partners
Learn about the Arthritis Foundation's cause marketing partners for the Let's Get a Grip on Arthritis campaign.
Presenting Partner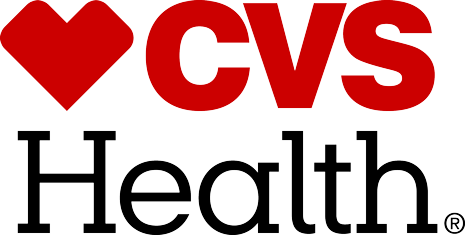 CVS Health is sharing their commitment to those living with arthritis by serving as the National Presenting Sponsor of Let's Get a Grip on Arthritis consumer cause campaign. CVS Health first joined forces with the Arthritis Foundation in 2014 and has since deepened their commitment by leading that inaugural campaign. CVS Health is a pharmacy innovation company helping people on their path to better health. Through its more than 9,800 retail locations, more than 1,100 walk-in medical clinics, a leading pharmacy benefits manager with more than 94 million plan members, a dedicated senior pharmacy care business model increases access to quality care, delivers better health outcomes and lowers overall health care costs. Find more information about how CVS Health is shaping the future of health at www.cvshealth.com.
Champion Partner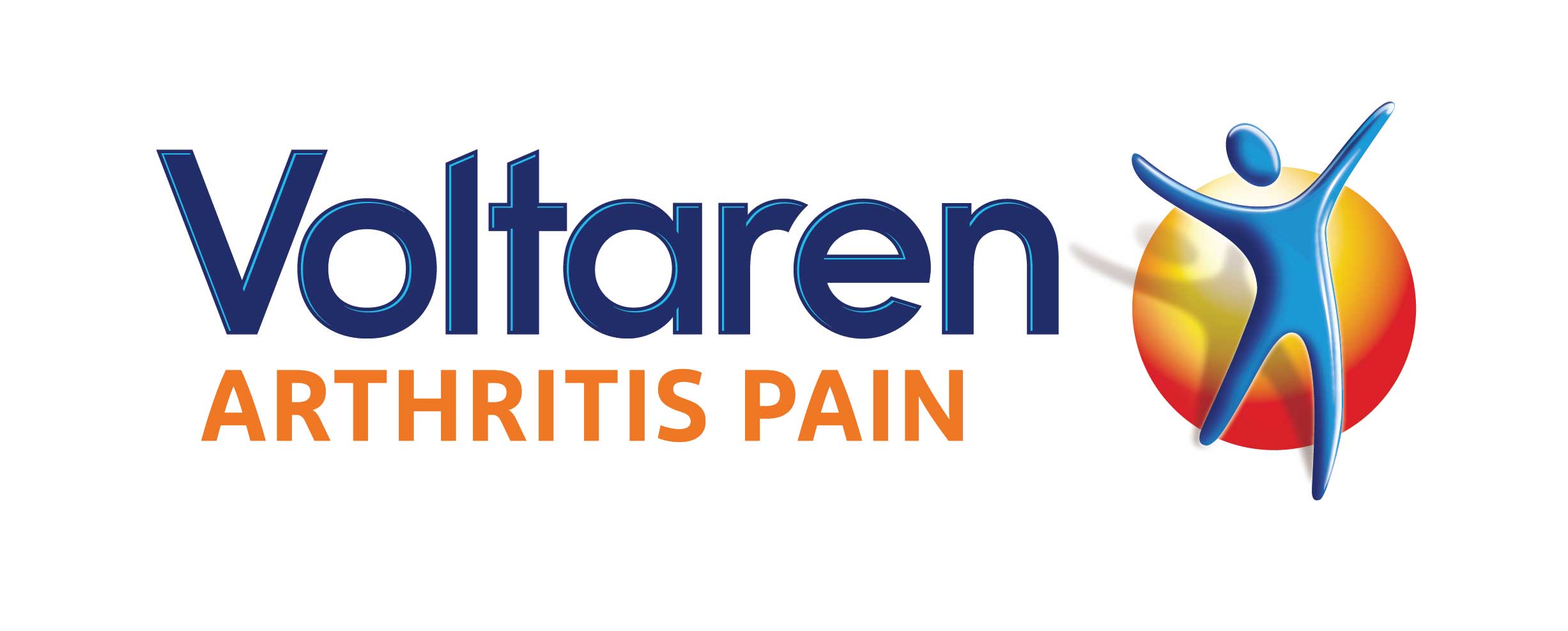 Voltaren Arthritis Pain Gel is the first full prescription-strength, over-the-counter nonsteroidal anti-inflammatory gel that targets pain at the source to deliver arthritis pain relief. The approval of Voltaren Arthritis Pain Gel as an over-the-counter (OTC) option provides greater access to an effective topical for the temporary relief of osteoarthritis-related pain in the hand, wrist, elbow, foot, ankle or knee. Voltaren is proud to partner with the Arthritis Foundation in their efforts to champion the fight against arthritis. For more information on Voltaren Arthritis Pain Gel, visit http://www.voltarengel.com/what-is-voltaren/.
Impact Sponsor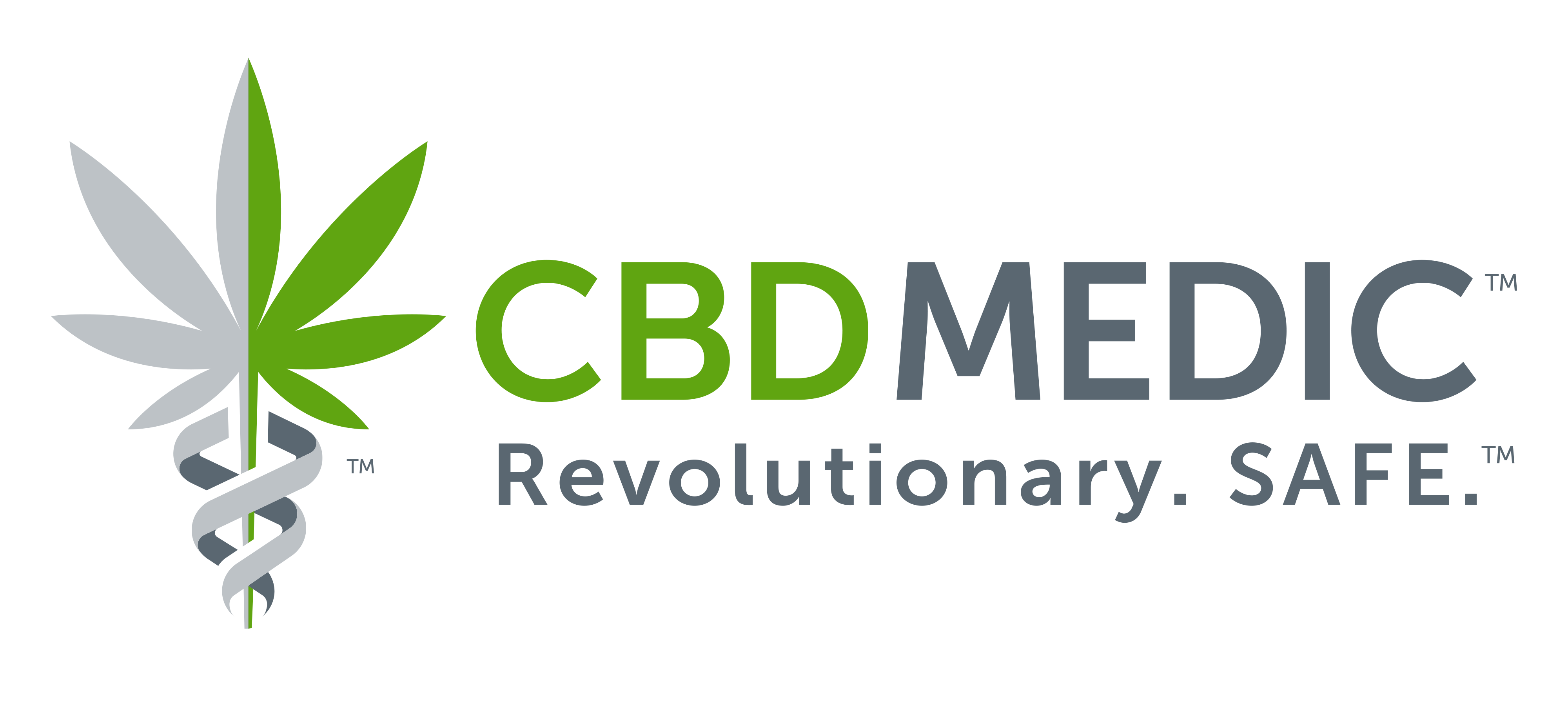 CBDMEDIC believes people with joint and muscle pain should have natural and effective solutions allowing more active lifestyles.  As a continuation in our efforts to help ease mobility, CBDMEDIC has teamed up with the Arthritis Foundation as an Impart Sponsor working to educate People with Arthritis.  We recognize the isolation caused by restricted mobility and we are here to help.  CBDMEDIC.  Science, Powered by Caring.  For more information on CBDMEDIC Arthritis Aches & Pain Relief Ointment, visit www.charlottesweb.com/arthritis-aches-and-pain-cbd-pain-relief-ointment  
Proud Sponsor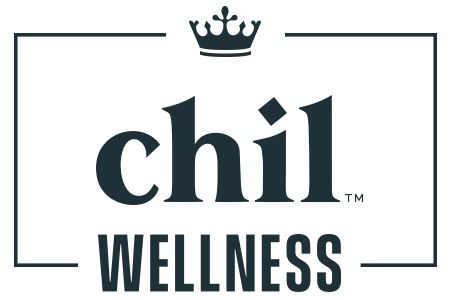 Chil Wellness all started with Aspen, who at just 18 months was diagnosed Juvenile Rheumatoid Arthritis. Founder Kevin DeMeritt's goal was to find powerful and all-natural ingredients that would help his daughter live her best life. Today, Chil Wellness is proud to offer natural, powerful wellness for all. Visit Chilwellness.com for more information.
Proud Sponsor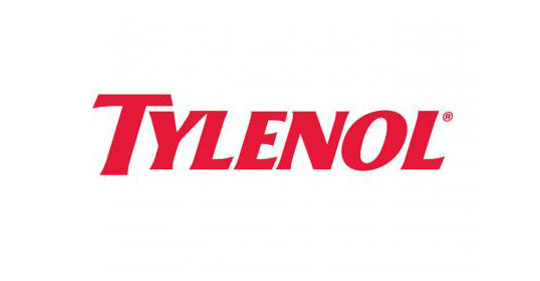 TYLENOL® is a proud partner of the Arthritis Foundation and its effort to fight arthritis.  As a pain relief brand for minor arthritis pain, we are committed to helping the arthritis community reduce fever and relieve minor aches and pains through products like TYLENOL® 8 HR Arthritis Pain.  TYLENOL 8 HR Arthritis Pain can deliver fast relief that also lasts all day*up to 8 hours.  To learn more about TYLENOL® 8 HR Arthritis Pain and explore our resources, please visit https://www.tylenol.com/symptoms/arthritis-pain-keep-moving.
Participating Partner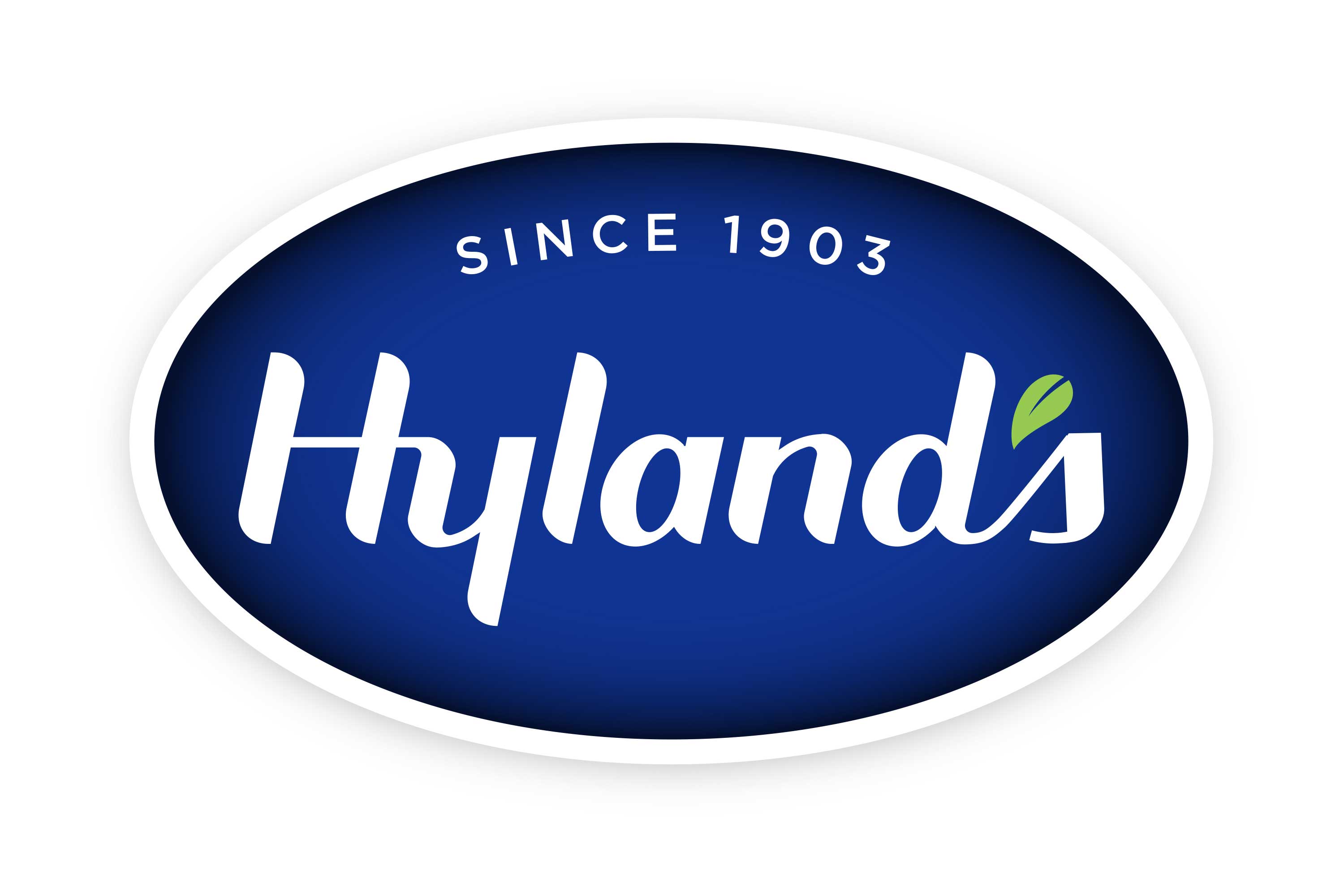 Hyland's has been around since 1903. It is the largest homeopathic medicine manufacturer in North America. Hyland's is proud to join the Arthritis Foundation as a Participating Partner of the Let's Get a Grip on Arthritis campaign. Developed by pharmacists, Hyland's FLEXmore and FLEXmore PM are designed to gently relieve minor arthritis pain. The medicines are made with natural active ingredients, following the strictest standards of preparation, and come in bottles with easy-to-open caps. With no known drug interactions or side effects, and non-habit forming, they can safely complement your prescription medications. For more information on FLEXmore or other products that can offer you natural relief, visit https://www.hylands.com/products/hylands-flexmore-arthritis-pain-relief
Join Our Campaign
Contact us to learn more about helping lead the change that matters for millions of prospective customers.