Pain Awareness Month
The experts at the Arthritis Foundation are ready to help. Real People. In Real Pain. Make Real Progress.
Patient Resources
Get expert tips, strategies and support to help you manage your arthritis pain throughout September and beyond. Join our movement to raise awareness about the realities of living with chronic pain.
DIY Fundraising
Give a whole new meaning to your next personal fundraiser, whatever challenge you are passionate about — and make a big difference during Pain Awareness Month.
Get Started
Spread the Word
Show the world that arthritis is a serious disease that demands serious solutions. Use these social media materials to spread the word about real people in real pain who need real solutions.
Download Now
Your Gift Counts
Your donation to the Arthritis Foundation goes to work right away. Every dollar mobilizes action, enhances lives and advances the quest to conquer arthritis for good.
Donate Now
Conquering Pain
Finding Solutions for OA Pain
Osteoarthritis patients are tired of trying treatments that don't work. Read about why we're working to speed up clinical trials, which will deliver faster results.
Live Yes! INSIGHTS
Your Input Makes a Difference
Live Yes! INSIGHTS is an ongoing partnership between the Arthritis Foundation and the arthritis community. "My life collapsed, everything was taken away," said one respondent. We need to hear from you, too. It takes just 10 minutes to help change the future of arthritis!
Take the Survey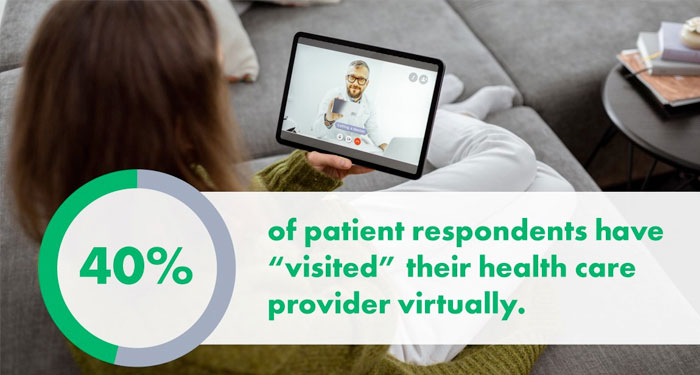 Our Sponsors
Thanks to our generous partners for supporting the arthritis community and making the Pain Awareness Month Let's Get a Grip on Arthritis events possible.
Meet Our Sponsors

Special Offers
Thanks to our sponsors, your purchase or participation goes a long way in making an even greater difference.
Special Offers