About Arthritis
As the nation's #1 cause of disability, arthritis affects nearly 60 million adults and 300,000 children. Over 100 types of arthritis and related conditions damage the joints and often other organs.
Arthritis Tips
Expert Advice
Take control of Arthritis with help from our experts. Arthritis can make your head spin. But don't worry, we've got you covered. Get tips to help you take control of arthritis and put your mind at ease.
Get Tips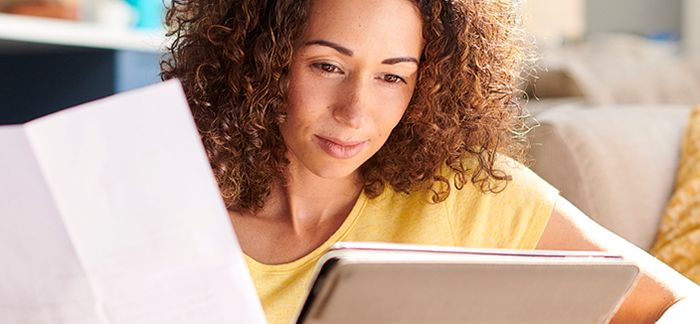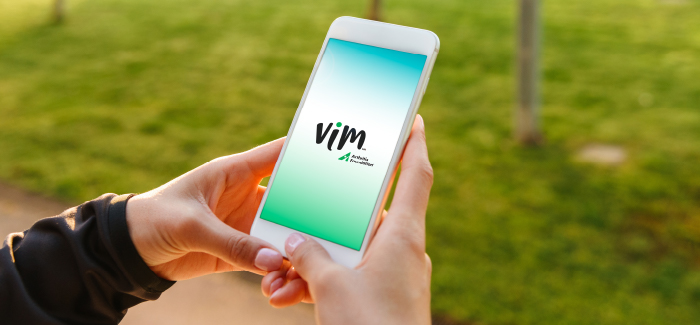 Free Pain Management App
Take Control With Vim
This smart tool helps you find the information you need, set and track personal goals, connect with others who use the app and more. Take back what chronic pain takes away.
Get Vim Now
Upcoming Webinars or Watch on Demand
Arthritis Care Equity
Hispanic Americans are more likely to have arthritis and less likely to get treatment than many others. Join the experts in our free webinar to learn ways to ease pain and live better with arthritis.
Sign Up Today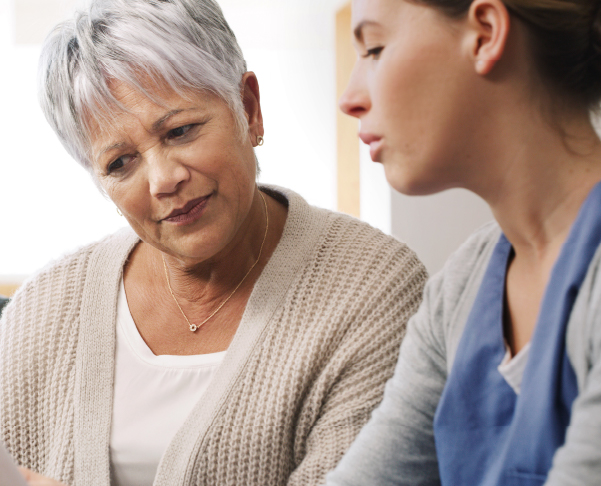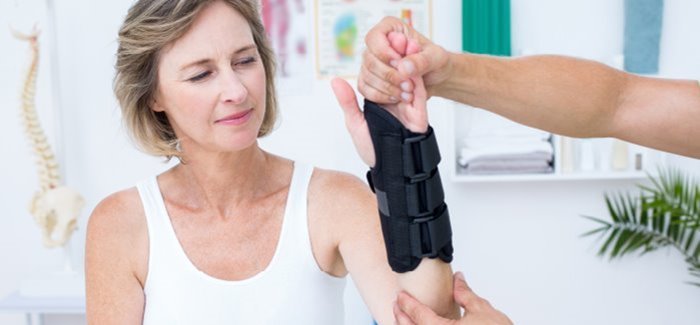 Latest Live Yes! With Arthritis Podcast Episode
Tame Your Pain
Learn strategies to ease different types of pain, whether it's from an injury, inflammatory arthritis or nerve pain.
Listen Now
Understanding Arthritis
Learn what to expect from your disease, practical tips to help you manage it and other useful information.
---
Stay in the Know. Live in the Yes.
Get involved with the arthritis community. Tell us a little about yourself and, based on your interests, you'll receive emails packed with the latest information and resources to live your best life and connect with others.