Sponsors Supporting Jingle Bell Run

We're spreading GOOD CHEER for a GREAT CAUSE at this fun-filled community event, raising money for vital arthritis research and resources. Our Jingle Bell Run sponsors are by our side all the way!
Special thanks to these dedicated sponsors for their support of Jingle Bell Run.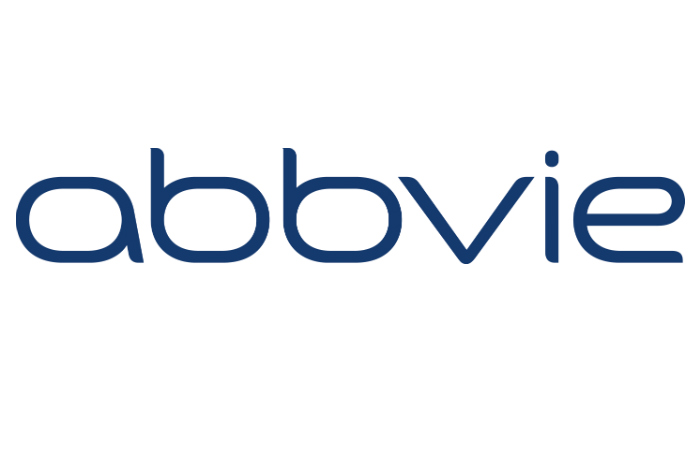 AbbVie has dedicated more than 12 years and $12 million to support the arthritis community. AbbVie has demonstrated their aim of making an impact on people's lives by partnering with the Arthritis Foundation through many of our patient programs which impact people living with arthritis and their caregivers. Providing resources through newly diagnosed, juvenile arthritis, psoriatic arthritis and DEI focused programs are just a few of the programs AbbVie supports. AbbVie has also received the Arthritis Foundation's Ease of Use seal for their prescription medical devices and pill bottle. The collaboration between the Arthritis Foundation and AbbVie impacts our patient and caregivers on a daily basis. www.abbvie.com.
Janssen, a Johnson & Johnson Company, has been a long-standing sponsor of Walk to Cure Arthritis and Jingle Bell Run events the Arthritis Foundation and its constituents. Their teams are always ready to engage at the community level and advance the patient voice and awareness for the arthritis community. Janssen also supports the Arthritis Foundation's advocacy efforts, patient education initiatives, and diversity and health equity work. Janssen has also earned the Arthritis Foundation's Ease of Use Certification for their prescription medical device. To learn more about Janssen, please visit www.janssen.com.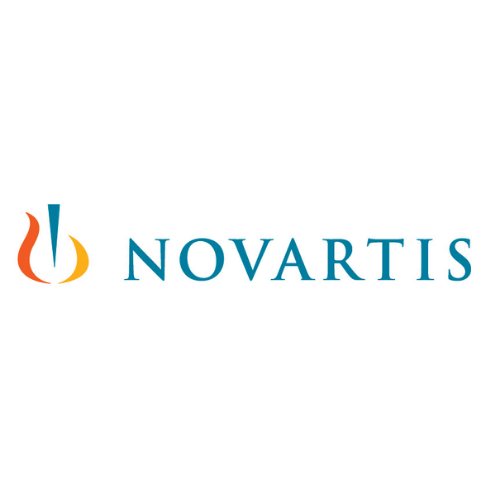 In our collaborative partnership, Novartis Pharmaceuticals supports the Arthritis Foundation's programs including but not limited to, juvenile arthritis. Osteoarthritis and psoriatic arthritis as well as our many advocacy efforts. advocacy efforts, the CARRA Annual Scientific Meeting, OA initiatives, and SJIA education. To learn more about Novartis Pharmaceuticals, please visit www.novartis.com.